Multimedia Journalist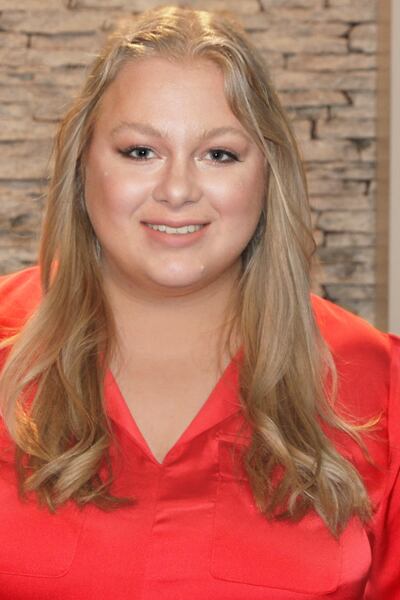 Savannah is an Ozarks native who grew up in Ozark, Missouri.
She graduated from College of the Ozarks with a Bachelor's degree in Journalism. While on campus, she was the senior reporter and fill-in anchor for the student newscast, The Point. While on campus, she covered a variety of stories, including breaking news and feature stories around C of O.
Before joining the KY3 team, Savannah worked as a multimedia journalist intern at WGEM-TV in Quincy, Illinois, where she covered historic flooding along the Mississippi River, community events, and other stories.
After graduating, she joined the FOX 17-WXMI team in Grand Rapids, Michigan as a news producer.
Savannah is beyond excited to be back home in the Ozarks. In her free time, she enjoys spending time with her husband and hiking with her dogs. She is also an avid lake-lover, and spends as much time along the water as possible.
If you see Savannah, feel free to come up and say hello!