Anchor/Reporter
Charleston SC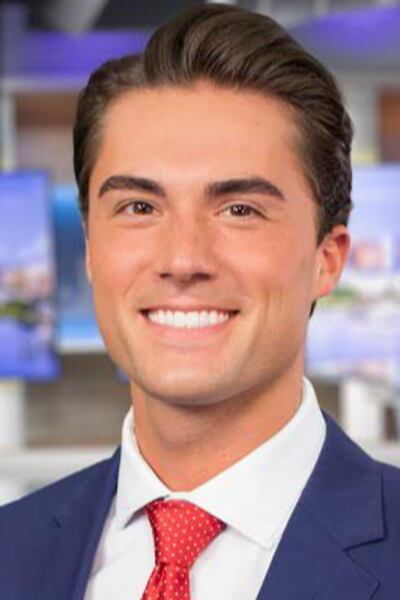 Cameron joined the First Alert 4 News team in October 2023.
Prior to returning to his hometown, Cameron spent 2 years in Charleston, South Carolina with WCSC Live 5 News as an Evening Anchor/Reporter. His time at Northwestern University's Medill School of Journalism working toward his master's degree helped secure him that position.
In his time in Charleston, Cameron covered several national stories including the Alex Murdaugh double murder trial, the Isle of Palms beachfront mass shooting and the Folly Beach driver accused of killing a bride on her wedding night.
His reporting on thefts in area hospitals and a nearby gun range accused of shooting into neighbors' homes got the attention of several state lawmakers.
Prior to embracing life in the Holy City and graduate school in the Windy City, Cameron attended Southern Illinois University Edwardsville and studied mass communications and music.
During his time there, Cameron worked as a Video Reporting Intern at the O'Fallon Weekly in O'Fallon, Illinois and a Communications Intern at the Alzheimer's Association in St. Louis, where he interviewed caregivers and told their stories.
Hometown: O'Fallon, Illinois
Education: Master of Science in Journalism at Northwestern University Medill School of Journalism in Chicago, Illinois.
Bachelor's in Mass Communications/Media Production, minor in music at Southern Illinois University Edwardsville
Hobbies & Interests: I enjoy playing guitar (don't ask me to play - I'm not good), trying new food and restaurants and spending time with my rambunctious pup. If I didn't work in news, I would have loved to go to school for music production. I love music, especially pop and rock.