Thieves steal ATM machine from Family Dollar after breaking through front door with vehicle
Published: Nov. 21, 2023 at 11:13 AM CST
ST. LOUIS COUNTY (KMOV) -- Thieves used a vehicle to break into the front door of a Family Dollar early Tuesday morning and got away with an ATM machine, police said.
Edward Hickman went to the store Tuesday and found it closed.
"I was going to get a bag of ice and some AA batteries," he said.
A St. Louis County Police Department spokesperson said officers from the North County precinct responded to a burglar alarm that went off at the Family Dollar in the 11300 block of West Florissant Road just after 4 a.m. Officers saw the front doors of the store were broken.
The spokesperson said it appeared the suspect, or suspects, used a chain tied to the vehicle to steal the ATM machine. Pictures show the damaged front door and the ATM missing from the wall.
Customers were frustrated to see a favorite store of theirs had been targeted by thieves.
"I wish that this wouldn't keep happening," said Quaunte Crosby.
Police have not released any other information.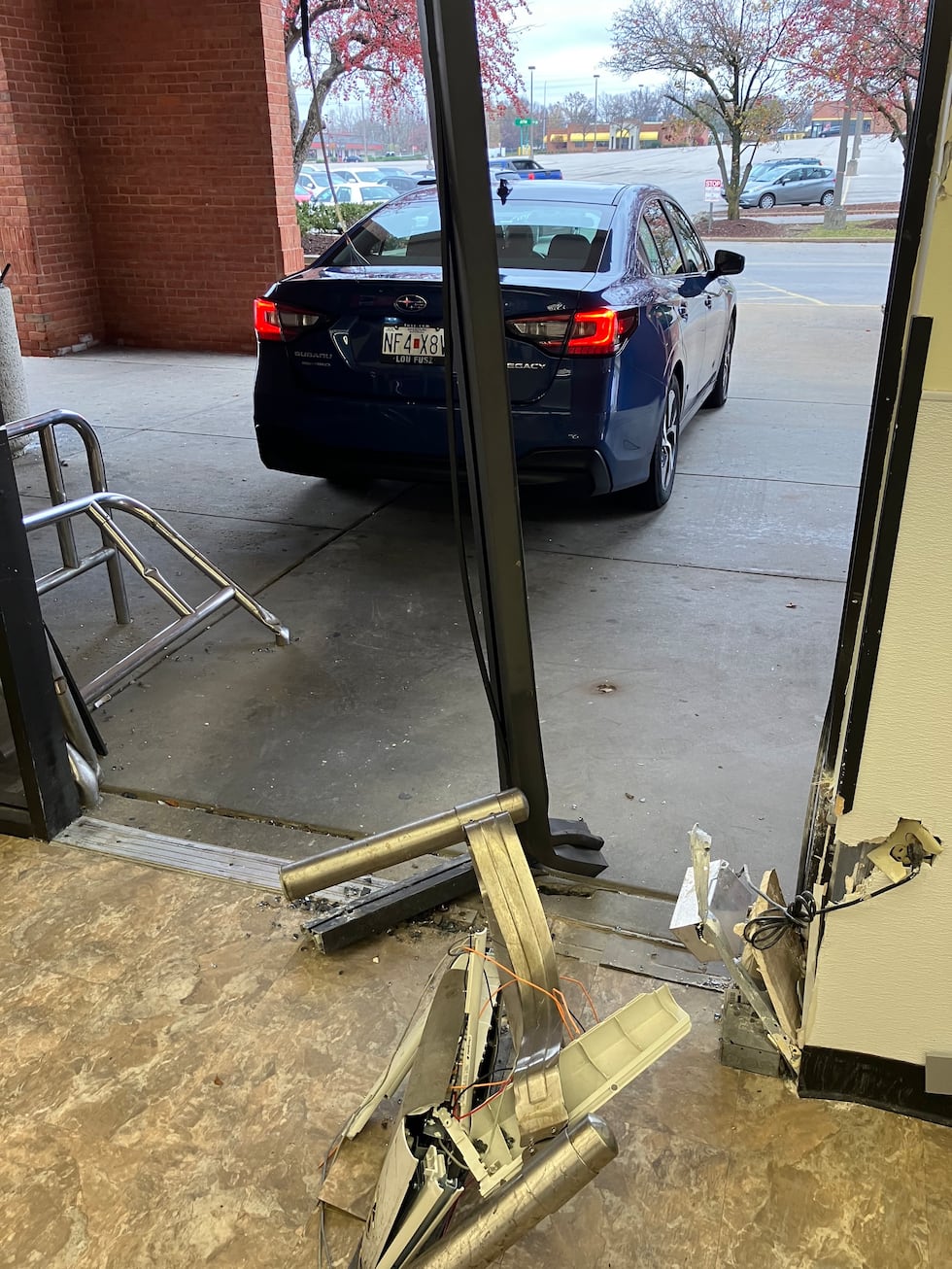 Copyright 2023 KMOV. All rights reserved.