Heavy smoke seen in Arnold, Mo. as drought conditions continue for area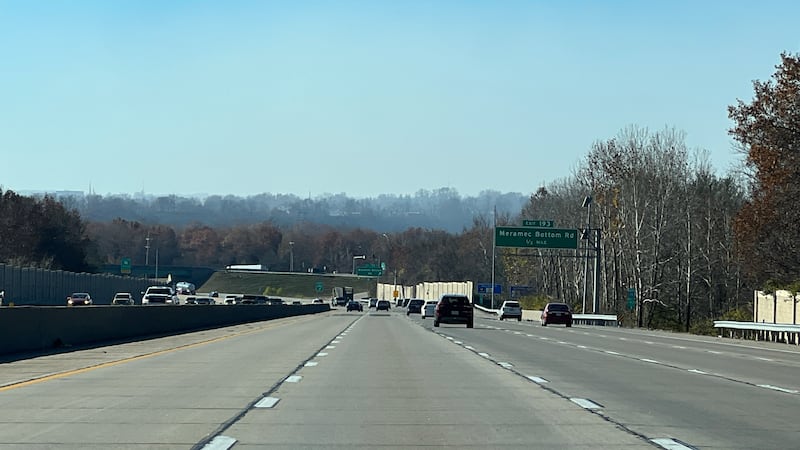 Published: Nov. 18, 2023 at 10:35 AM CST
|
Updated: Nov. 18, 2023 at 11:09 AM CST
ST. LOUIS, Mo. (KMOV) - Heavy smoke blowing across Arnold is leaving the area in a haze Saturday.
According to the Rock Community Fire Protection District, the smoke comes from a brush fire near Highway 141 and Cecos Lane. Officials say that while smoke is concerning, there is no further risk and no need to contact authorities about a fire.
The fire comes a day after Gov. Parson signed an executive order extending Missouri's Drought Alert that was originally put in place May 31.
According to The Missouri Department of Natural Resources, nearly 95% of Missouri counties are experiencing drought conditions, with 20% experiencing extreme drought.
Arnold fire officials say that the smoke may continue into Sunday.
Copyright 2023 KMOV. All rights reserved.