Brentwood Police searching for domestic assault suspect considered 'armed and dangerous'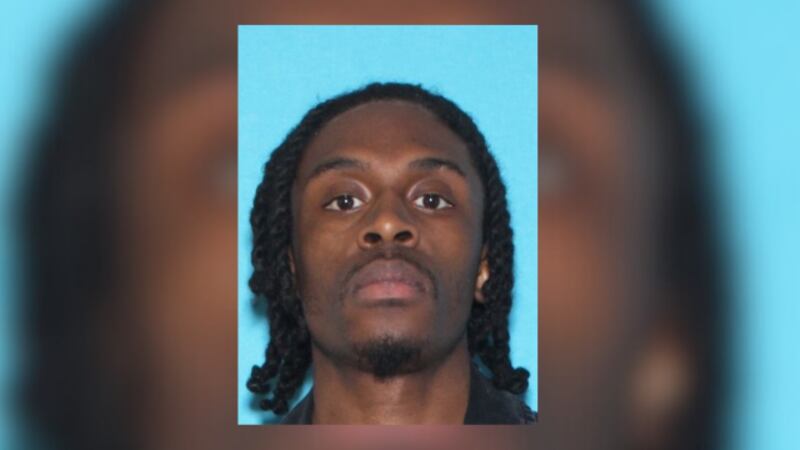 Published: Nov. 17, 2023 at 5:03 PM CST
ST. LOUIS, Mo. (KMOV) - The Brentwood Police Department is looking for a man they say was involved in a violent domestic assault case who fled the scene.
According to the police department, officers responded to a call for domestic assault on Wednesday, Nov. 18. Upon arrival, they discovered the suspect, Gaige Crowell, had fled the scene. The St. Louis County Prosecuting Attorney's Office issued a warrant for Crowell's arrest for Domestic Assault 2nd Degree.
Police say they do not know if Crowell has access to a vehicle, but he's known to 'frequent the Metrolink train system throughout the region.'
He's described as 6′5″, 190 pounds.
Crowell should be considered armed and dangerous. If you see Crowell, or know of his whereabouts, please call 911 immediately.
Copyright 2023 KMOV. All rights reserved.