18-year-old arrested in Clayton murder investigation
Published: Nov. 16, 2023 at 5:15 PM CST
|
Updated: Nov. 17, 2023 at 6:02 PM CST
ST. LOUIS, Mo. (KMOV) - A teen has been arrested in connection to the death of a Clayton man.
Trenell Johnson, 18, of St. Louis, was arrested around 12:30 a.m. Friday morning. He is charged with Second Degree Murder and Armed Criminal Action, no bond authorized.
Police are asking for assistance in identifying additional persons of interest.
According to the Clayton Police Department, a call for shots fired was received Monday morning from the 7500 block of Wydown Blvd. Officers found the victim, Joshua Harris, 41, dead at the scene. The Greater St. Louis Major Case Squad was activated to investigate. The suspect, Trenell Johnson, and others were observed on surveillance video breaking into several vehicles Monday morning, November 13. Johnson was observed in a White Chrysler 300 throughout the night. Police say he was seen blocks from the victim's residence approximately 10 to 15 minutes prior to the shooting, walking with a gun in his hand.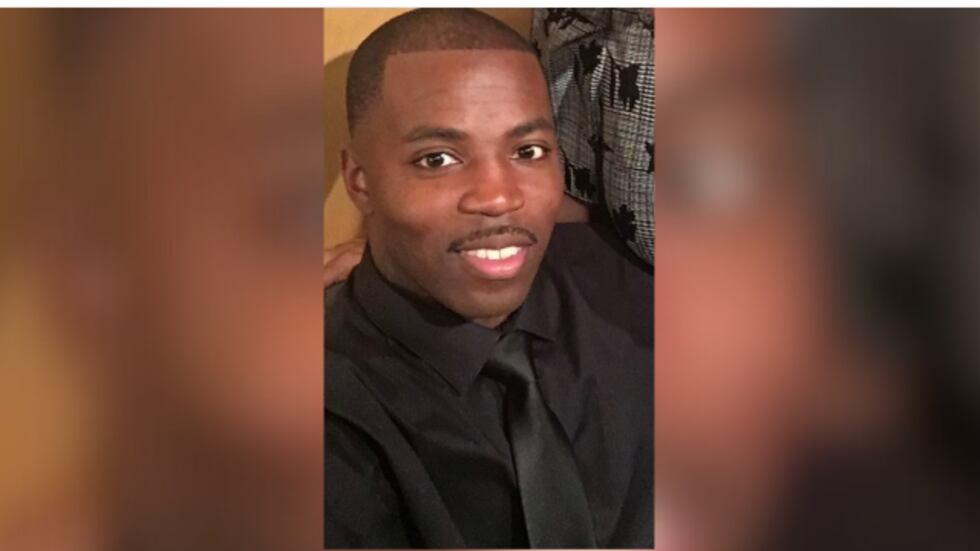 Harris observed what looked like people attempting to break into his wife's vehicle, which was parked on Wydown. Harris confronted the suspects, and video showed several shots being fired from the Chrysler 300, resulting in Harris sustaining a fatal gunshot wound. Following the homicide, Johnson was observed on surveillance as he exited the White Chrysler 300, still wearing the same clothing as video surveillance depicted at the time of the shooting.
Police said he broke his bond from a previous case in St. Louis County from March in which court documents state he stole a car and fled police before he "ultimately struck a metro bus."
But the St. Louis County Prosecutor's office said they objected to Johnson getting bond in the spring, But St. Louis County Associate Associate Circuit Judge Jeffery Medler gave him a $30,000 bond and the Bail Project, a nonprofit that provides free bail to those in need, paid the bond.
The Bail Project, an organization that pays bail for those who cannot afford it, paid Johnson's bond in that case. It released the following statement:
"Bail is set by judges as a condition of release, not as a punishment or method to detain. In this case, after considering all the available information, the judge saw fit to reduce the original bond and order electronic monitoring as an additional condition of release. Mr. Johnson's family could not afford the bail themselves or the hiring of a bail bonds company. At that point, The Bail Project provided bail assistance to the 18-year-old, partly in recognition of his young age and responsibilities as a father."
Copyright 2023 KMOV. All rights reserved.