12-year-old, teenager in custody after pursuit involving stolen car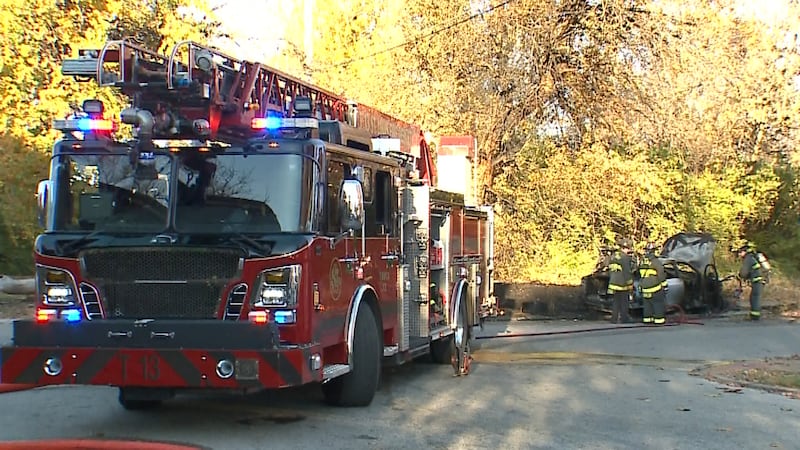 Published: Nov. 14, 2023 at 4:37 PM CST
ST. LOUIS COUNTY (KMOV) – A teenager and 12-year-old are in custody after a stolen car crashed in St. Louis County Tuesday.
Around 3:15 p.m., officers from the Jennings Precinct saw a car that had reportedly been carjacked out of Ferguson earlier in the day. Officers attempted to stop the car at West Florissant Avenue and Sunbury Avenue but the car continued. Police then initiated a pursuit.
About 10 minutes later, the car hit a curb and caught fire in the area of Hodiamont Avenue and Kennerly Road. No injuries were reported.
A 12-year-old and 15-year-old were taken into custody. A stolen gun was also found at the scene, according to police.
Copyright 2023 KMOV. All rights reserved.