Man sentenced to 25 years in prison for killing Lyft driver in north St. Louis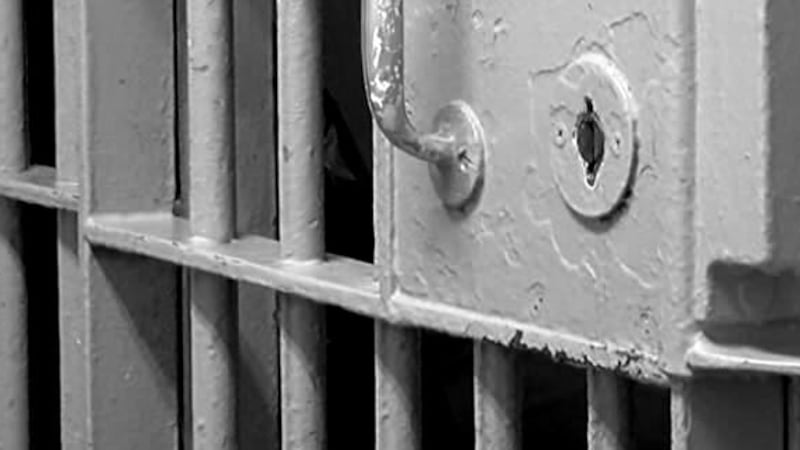 Published: Oct. 2, 2023 at 3:47 PM CDT
ST. LOUIS (KMOV) -- A man was sentenced to 25 years in prison Monday for killing a Lyft driver in 2021 in north St. Louis' Baden neighborhood.
Torian Wilson, 19, pleaded guilty to second-degree murder and armed criminal action. He was originally charged with first-degree murder. He was 17 at the time of the killing.
Wilson received 22 years for the murder charge and a three-year sentence for armed criminal action to be served consecutively. Elijah Newman was shot and killed in the 1200 block of Peggy Court on April 15, 2021.
Wilson was arrested after his email address was connected to carjackings of ride-share drivers. Police said his phone pinged near the scene of the homicide. When police arrested him, he had a 9mm pistol that matched a shell casing found near Newman's body.
A spokesperson for the 22nd Judicial Circuit Court said in a press release that Newman was the father of five children and came to the U.S. from Ghana.
Copyright 2023 KMOV. All rights reserved.