Man charged for allegedly punching hospital worker that was bringing him food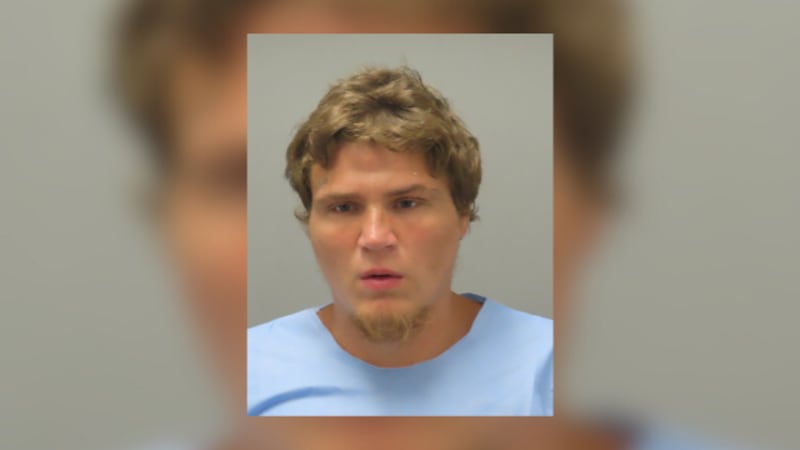 Published: Oct. 2, 2023 at 8:07 AM CDT
ST. LOUIS, Mo. (KMOV) - A man was charged with assault after he allegedly punched a hospital worker that was bringing him food.
According to the Creve Coeur Police Department, Cody Hess was a patient in the Emergency Department at Mercy Hospital on Sept. 26. When a hospital worker asked him if he wanted food, he suddenly punched her in the face with a closed fist, causing her to develop a difficulty with speaking.
"Emergency Department personnel are appropriately classified as special victims in Missouri, and we will do all we can to protect them in St. Louis County and to hold accountable anyone who attacks those whose work is to serve the public," said St. Louis County Prosecuting Attorney Wesley Bell.
The St. Louis County Prosecuting Attorney's Office charged Hess, 30, of St. Louis with Assault 3rd Degree, a Class D Felony. The court set bond at $100,000, cash-only, no 10% authorized.
Copyright 2023 KMOV. All rights reserved.