Hazelwood police investigating homicide at Quick Trip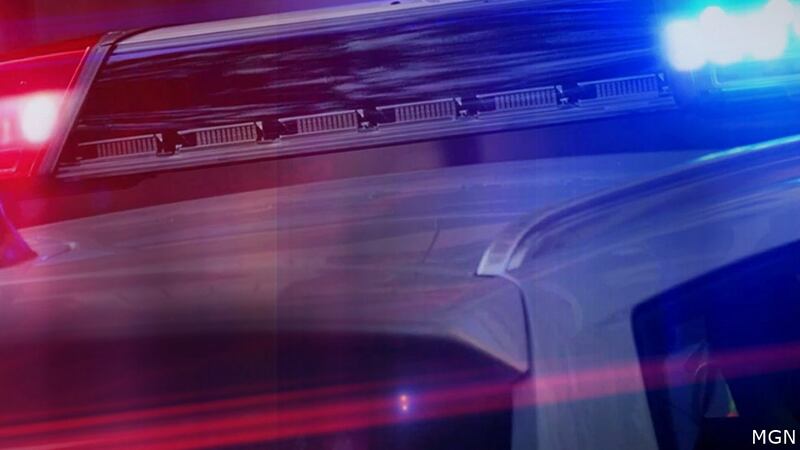 Published: Oct. 2, 2023 at 10:12 AM CDT
ST. LOUIS, Mo. (KMOV) - Hazelwood Police are investigating a fatal shooting on Saturday that resulted in one man's death.
According to the Hazelwood Police Department, the shooting took place around 10:30 p.m. Saturday, September 30. Officers responded to a call for 'shots fired' at the Quick Trip located at 7400 N. Lindbergh Boulevard. They found 18-year-old Charles Carbon IV, of north St. Louis County, inside a vehicle, suffering from a gunshot wound. Police say they performed lifesaving efforts before taking Carbon IV to a hospital, where he was later pronounced dead.
According to a release, he was shot following an altercation between two groups of people in the parking lot. Another person associated with the homicide was also injured, but it was not life-threatening.
The Hazelwood Police Department Criminal Investigation Team is investigating the incident.
Anyone with information relative to this incident is encouraged to call the Hazelwood Police Department at 314-838-5000
Copyright 2023 KMOV. All rights reserved.