4YOU: Mission: St. Louis aims to break the cycle of poverty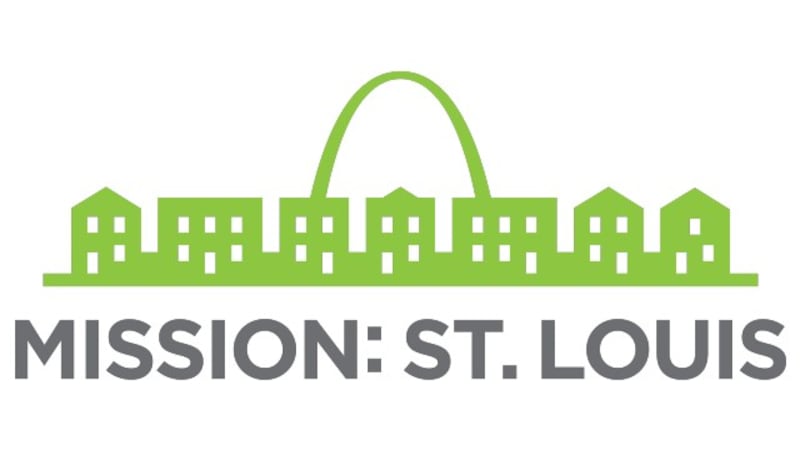 Published: Oct. 2, 2023 at 9:32 AM CDT
ST. LOUIS (KMOV) – Mission: St. Louis aims to break the cycle of poverty by creating opportunities for education and employment.
The nonprofit located on N. Grand Blvd. has several programs that create a multi-generational approach to empowering people. The programs address critical stages in the cycle of poverty.
Donations to Mission: St. Louis are used in several ways, including providing legal services to Beyond Jobs participants, meal kits and essential items to over 1,900 individuals, and giving Beyond School students enrichment classes to advance their studies.
Click here to learn more about Missions: St. Louis or to donate.
Copyright 2023 KMOV. All rights reserved.