Teen charged as adult in smash-and-grab robbery of St. Louis County cannabis dispensary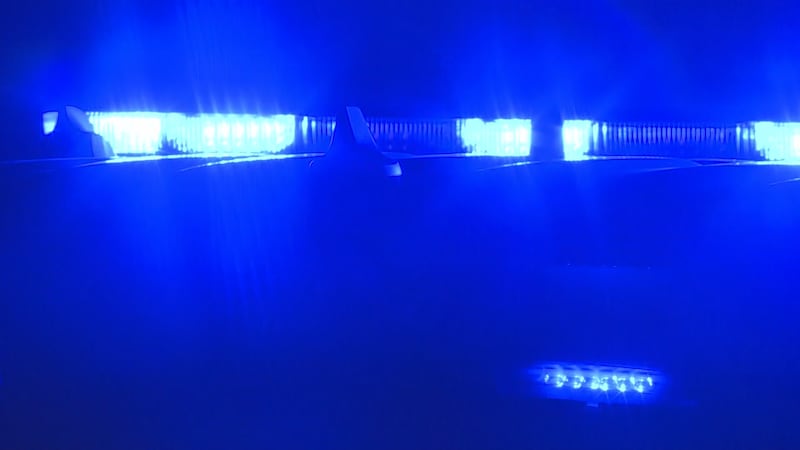 Published: Sep. 30, 2023 at 8:56 PM CDT
ST. LOUIS COUNTY, Mo. (KMOV) - A 17-year-old already facing numerous charges in St. Louis County was charged as an adult Friday in connection with a smash-and-grab type robbery at a cannabis dispensary.
St. Louis County prosecutors charged Donnell Heslip-Hill, of St. Louis, with second-degree burglary, stealing $25,000 or more and first-degree property damage in the Aug. 15, 2022 robbery of Cookies Dispensary. Court records show he currently is awaiting trial in St. Louis City Juvenile Detention on several other charges.
Those charges include the assault of two juvenile detention officers in July, where Heslip-Hill and two others are accused of throwing urine at the victims; shooting at a victim in February, who allegedly spotted him attempting to break in a vehicle; and theft at two businesses in January in the Central West End.
According to charging documents in the dispensary robbery, Heslip-Hill and other unnamed individuals rammed a Ford truck through the front window and wall of the dispensary. They then allegedly entered the business and stole more than $25,000 worth of cannabis products.
St. Louis County Police said in charging documents they were able to pull a fingerprint matching Heslip-Hill from a cannabis product later located in the truck. He was also identified on surveillance video of the incident.
In July, Heslip-Hill, Andre King and Devin Griffin-Curry, all 17 years old, were charged with two counts of fourth-degree assault after allegedly fighting with two juvenile detention officers.
In that case, the three teens were in a hallway in the facility when Heslip-Hill allegedly threw a cup of urine at one of the officers. As the officers struggled with Heslip-Hill, Griffin-Curry threw a punch at one of the officers and missed. King then allegedly threw a cup of urine at the officer, according to charging documents.
Video surveillance allegedly shows Heslip-Hill and King urinating in a milk container prior to the incident,
Heslip-Hill is also charged with first-degree assault, first-degree property damage and unlawful use of a weapon in an incident in February where he is accused of shooting a man during a vehicle break-in.
Charging documents in that case show on Feb. 22 in the 5300 block of Maple Avenue the victim spotted Heslip-Hill breaking into a neighbor's vehicle. The victim confronted him and Heslip-Hill allegedly left, but then returned with a firearm and started shooting.
Police said Heslip-Hill shot at the victim an estimated 15 times, before the victim retuned fire and struck Heslip-Hill, who went to a nearby hospital for treatment. At the hospital, Heslip-Hill said he was caught in the crossfire between two men in an argument, according to charging documents.
Prosecutors have also charged Heslip-Hill in break-ins on Jan. 5 of two businesses in the 500 block of Euclid Avenue. In that case, surveillance footage shows a group of people breaking windows and entering the business.
Heslip-Hill was spotted throwing a rock through the windows of both businesses, according to charging documents. The footage also shows him with a firearm and taking what police believe was a bottle of liquor, before entering a vehicle police said was reported stolen.
Copyright 2023 KMOV. All rights reserved.