Louisiana bounty hunter guilty of kidnapping woman from St. Peters, Mo.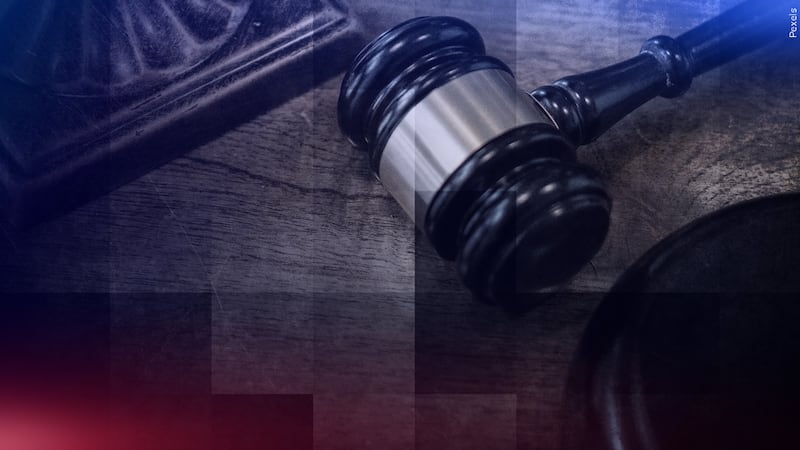 Published: Oct. 1, 2023 at 4:44 PM CDT
ST. LOUIS, Mo. (KMOV) - A federal jury has found a Louisiana bounty hunter guilty of kidnapping after he forced a woman from a home in St. Peters.
Wayne D. Lozier Jr., 44, was found guilty on Friday in U.S. District Court in St. Louis on two counts – kidnapping and conspiracy. His partner, Jody L. Sullivan, 67, pleaded guilty Sept. 18 to the same charges, according to a U.S. Attorney's Office, Eastern District of Missouri, news release.
According to the release, the two men were hired by A Affordable Bail Bonds to transport the victim back to St. Tammany Parish, Louisiana, to face trial on two misdemeanor charges.
On May 9, the two men forced their way into a home in St. Peters, telling the homeowner they did not need permission to enter the house. They handcuffed the victim and put her inside an SUV to take her to Louisiana, according to the release.
In Sullivan, Missouri, the victim pleaded with employees of a gas station to call police. There, Lozier shocked the victim with a taser and dragged her out of the store by the shackles she was wearing.
St. Peters Police contacted Lozier by telephone and told him he was committing a crime and should let the victim go free, according to the release. He refused, releasing her to a Mississippi jail before returning to his home in the New Orleans area and collecting a $500 fee.
The victim was released from the Mississippi jail about a week later.
Sullivan is set for sentencing on Dec. 20. Sentencing is set for Lozier on Jan. 3, according to the release.
Copyright 2023 KMOV. All rights reserved.