Authorities allege youth athletic coach asked girl for nude pictures and sex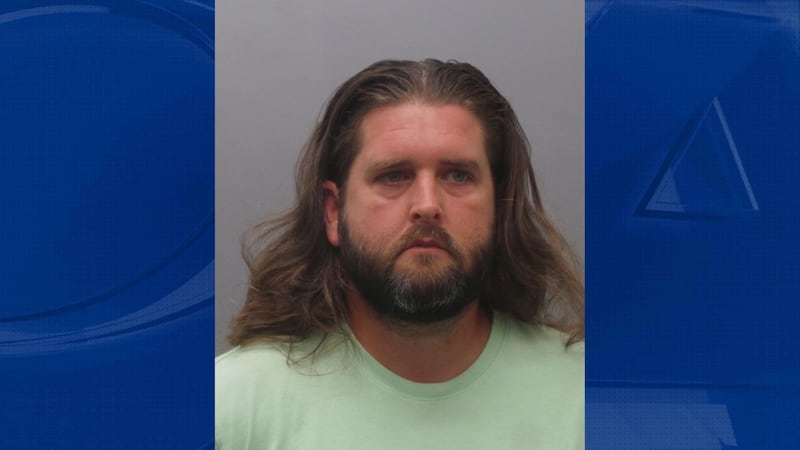 Published: Sep. 29, 2023 at 4:00 PM CDT
ST. LOUIS COUNTY (KMOV) -- The St. Louis County Prosecuting Attorney's Office charged a youth athletic coach with attempted enticement of a child and sexual misconduct involving a child.
Prosecutors allege Trevor White, a 41-year-old from Fenton, texted a minor he believed to be under 15 years old and asked her to send nude pictures of herself. A probable cause statement against White says he also asked if he could pick the child up so they could have sex.
The St. Louis County Police Department said White has been a youth athletic coach for more than 10 years. Investigators believe there may be more victims in the case and asked anyone with information to call St. Louis County police at 636-529-8210. People can also leave anonymous tips with CrimeStoppers at 1-866-371-TIPS (8477).
White is being held on $100,000 bond(cash only and no 10%).
Copyright 2023 KMOV. All rights reserved.