MetroLink to test single-car trains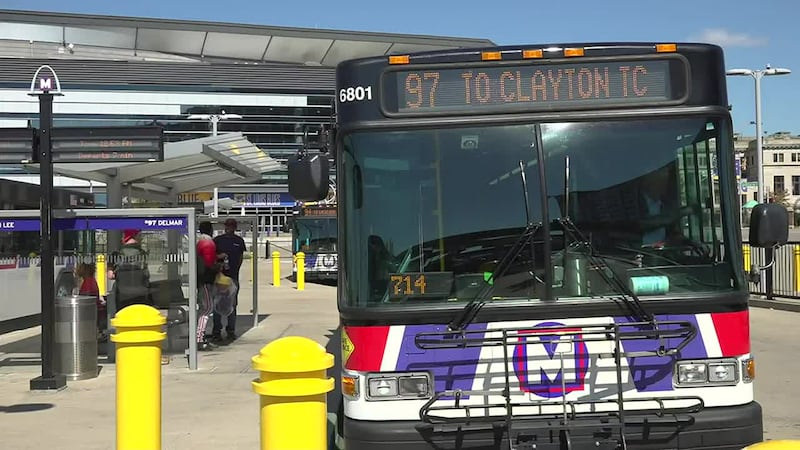 Published: Sep. 26, 2023 at 4:42 PM CDT
ST. LOUIS, Mo. (KMOV) - Metro Transit plans to start testing single-car MetroLink service starting Oct. 2.
"The pandemic has changed our region in a number of ways, including how people travel and how they use transit," said Charles Stewart, Chief Operating Officer of Metro Transit. "We'll be testing single-car service this fall to see if more flexibility on MetroLink makes better use of our workforce resources and provides opportunities to try out new innovative options that may better serve the changing travel patterns of our MetroLink riders."
The pilot program will be put single-car trains into daily service instead of the two-car trains that MetroLink typically operates. According to Metro Transit, the single-car trains provide some advantages, which include more efficient for security to patrol and efficient service at current ridership levels.
Copyright 2023 KMOV. All rights reserved.