Man sentenced for South City homicide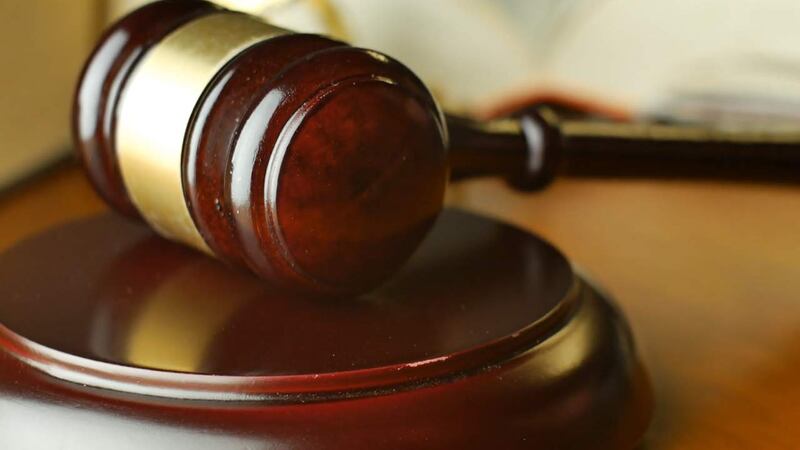 Published: Sep. 26, 2023 at 11:22 AM CDT
ST. LOUIS, Mo. (KMOV) - A man has been sentenced for his role in a South City homicide that occurred in January 2022.
Quinton Roberts, 26, was sentenced Monday to 10 years in prison. He shot and killed Isaiah Danfort in the 5300 block of Compton Ave in the Carondelet neighborhood. The homicide happened on January 11, 2022. Roberts admitted to detectives that he shot Danfort. Police say they found about 15 shell casings at the scene.
Roberts agreed to plead guilty to charges of unlawful possession of a firearm and voluntary manslaughter. He was initially charged with first-degree murder and armed criminal action. The charges were dropped but he was later indicted for second-degree murder, armed criminal action and unlawful gun possession.
Copyright 2023 KMOV. All rights reserved.