Man charged in June homicide in Dutchtown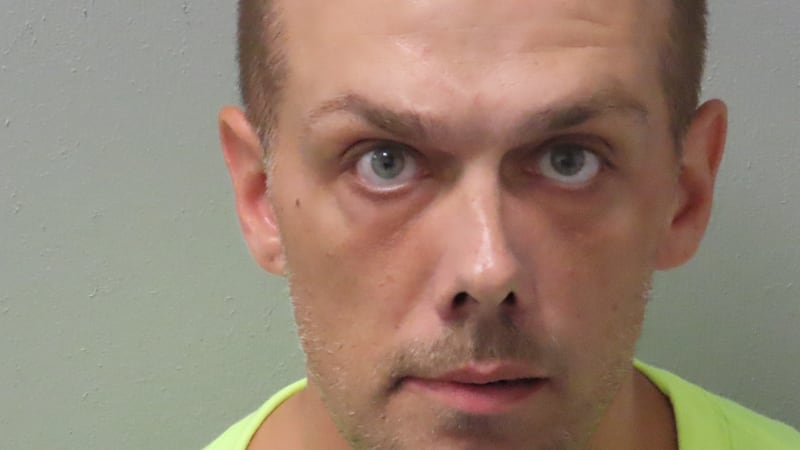 Published: Sep. 26, 2023 at 12:50 PM CDT
ST. LOUIS (KMOV) -- The St. Louis Circuit Attorney's Office charged 43-year-old Robert Eugene Bunger with a June killing in St. Louis' Dutchtown neighborhood.
Jordan Harris, 44, was found unresponsive on June 28 on a sidewalk in the 3400 block of Montana. A suspect was detained at the scene. Harris was pronounced dead the next day.
The St. Louis Medical Examiner's Office ruled the cause of death to be homicide on August 16 after an investigation. A warrant was issued Monday for Bunger's arrest in the case. He was charged with second-degree murder and third-degree assault of a special victim.
A probable cause statement against Bunger says witnesses called 911 while videotaping him kicking Harris and hitting him with his hands and various objects. It said Harris' death was caused by "stress and physical injuries caused by the defendant's assault of the victim." The statement said the Bunger and Harris knew each other.
Bunger is being held without bond.
Copyright 2023 KMOV. All rights reserved.