Local frozen pizza maker looking to hire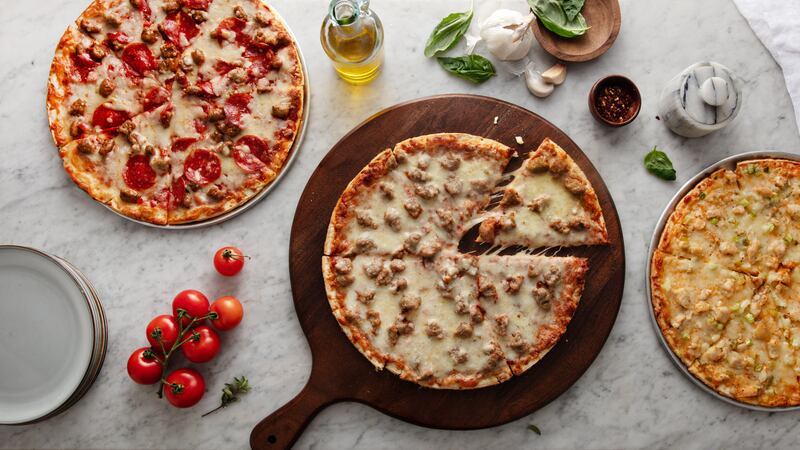 Published: Sep. 26, 2023 at 2:07 PM CDT
ST. LOUIS, Mo. (KMOV) - A local company that makes frozen pizzas is looking to hire 25 more employees.
Lucia's announced Tuesday that it is looking to hire due to rising demand. The open positions start at $16 an hour, along with health, dental and other benefits, a 401K, PTO and employee discounts,
The company says employees work three 12 shifts and get four days off a week.
For more information on how to apply, click here.
Copyright 2023 KMOV. All rights reserved.