St. Louis County man sentenced for role in deadly shooting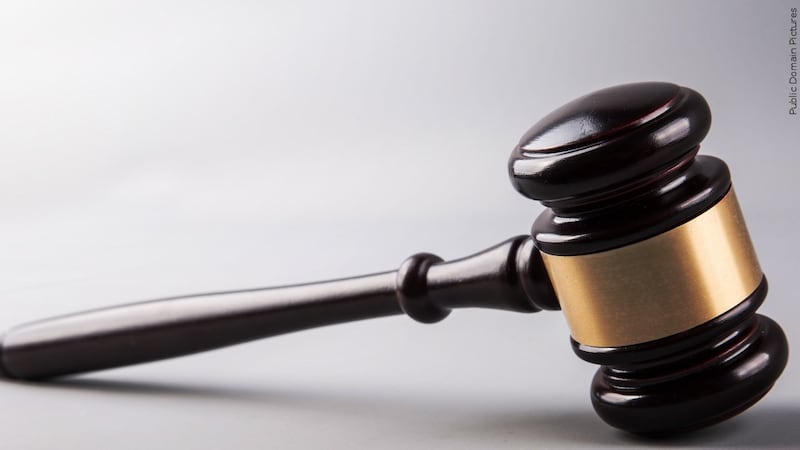 Published: Sep. 22, 2023 at 1:22 PM CDT
ST. LOUIS, Mo. (KMOV) - A St. Louis County man has been sentenced for his role in a deadly shootout that left three men dead and four others injured.
Dianthony Lake, 31, was sentenced to 22 years in prison after a St. Louis jury found him guilty of voluntary manslaughter and two other counts.
The shootout happened on June 21, 2021 outside a corner store at Sullivan and Wayne avenues, resulting in the deaths of Charlie Anderson, 31, O.J. Pernell, 44, and Kevin Page, 40. Surveillance video reportedly showed Lake and Page struggling over a gun, then Lake chasing Page before shooting him several times. Lake was on trial for Page's death.
Lake reportedly had previous felony convictions that barred him from having a gun.
Copyright 2023 KMOV. All rights reserved.