Man stabbed in head by roomate after argument, police say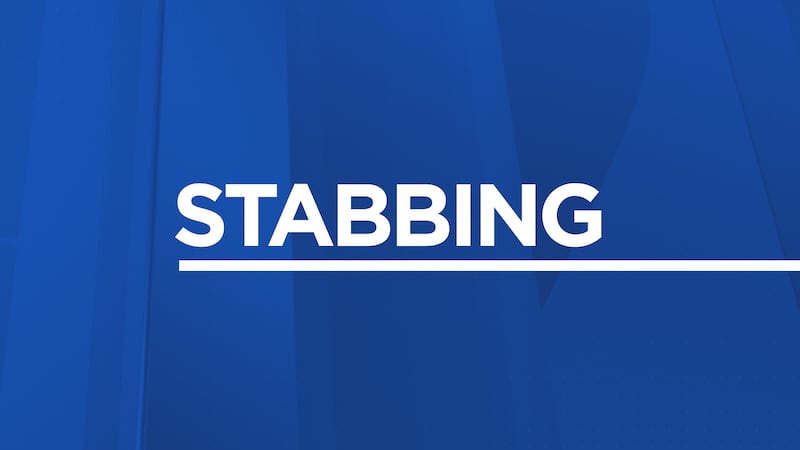 Published: Sep. 22, 2023 at 11:21 AM CDT
ST. LOUIS, Mo. (KMOV) - A 55-year-old man was stabbed in the head by his 43-year-old roommate after the two got into an argument in North City, police say.
The stabbing happened in the 5900 block of Sherry, which is in the Walnut Park neighborhood, just after 9:45 p.m. Thursday.
Police say the suspect stabbed the victim multiple times and fled before officers arrived on the scene. The victim suffered stab wounds to the back of his skull, left neck and left shoulder. He was taken to a hospital in critical condition.
Copyright 2023 KMOV. All rights reserved.