Man from Slovakia enters plea in St. Louis courtroom after being accused of pandemic loan fraud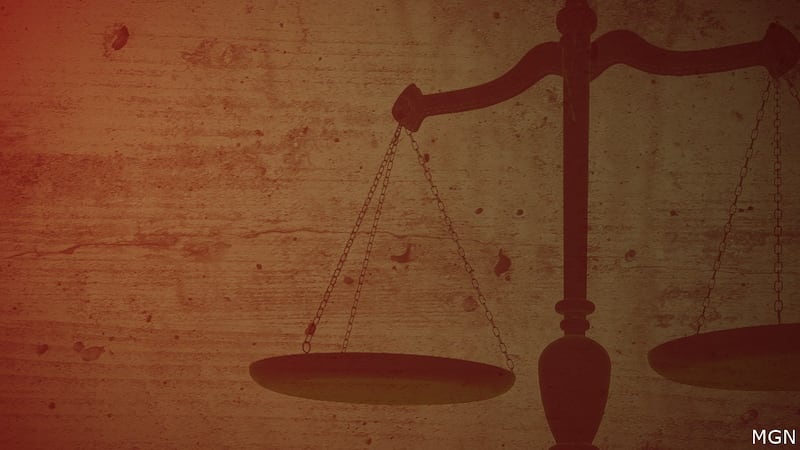 Published: Sep. 20, 2023 at 4:34 PM CDT
ST. LOUIS, Mo. (KMOV) - A man from Slovakia appeared in a St. Louis courtroom on Wednesday after being accused of pandemic loan fraud.
Mark Ethan Jermain, aka Arsene Millogo, is accused of submitting fraudulent paycheck protection program (PPP) loan applications from April 26, 2020 to July 16, 2021. He allegedly received three loans totaling $730,550 and transferred the money to a Slovakian bank for unauthorized purposes. Money from PPP loans was supposed to be spent on payroll and business expenses.
Jermain, 40, lists an address in St. Louis. Court documents state Jermain has lived overseas since 2019. He was reportedly in the Slovak Republic at the time of the alleged fraud.
Jermain returned to the United States in August and was schedule to fly to Poland in September. He was arrested in New York on the day of his scheduled flight.
Jermain has pleaded not guilty to three felony counts of wire fraud.
Copyright 2023 KMOV. All rights reserved.