Man charged after allegedly stealing taco at gunpoint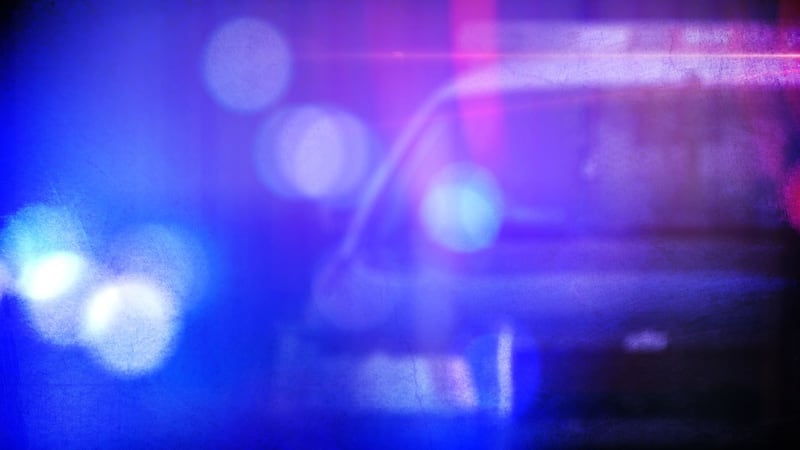 Published: Sep. 20, 2023 at 1:15 PM CDT
ST. LOUIS, Mo. (KMOV) - A St. Louis man is facing a felony robbery charge after allegedly stealing a taco at gunpoint from a south city eatery.
City of St. Louis court records show 19-year-old Antonio C. Murray Jr. was charged Tuesday with first-degree robbery, a class A felony, which upon conviction would carry a 10-to-30-year sentence. Docket entries show a no-bond warrant has been issued for his arrest.
According to charging documents, St. Louis Police were dispatched Sept. 8 to a report of a "hold-up" at Lilly's Panaderia, a bakery and café in the 2800 block of Cherokee Street. Witnesses told officers that Murray allegedly pointed a gun at an employee, demanded food, took a taco and then fled.
A staff member at the eatery told police she was preparing a taco for a customer when Williams allegedly grabbed the taco, stated it was his and pointed a gun at several people, according to charging documents.
Police said in charging documents they located Murray nearby. Upon making contact he told police he had a BB gun in his waistband. It was not clear if the gun was a BB gun or airsoft gun, but it resembled a firearm, police said.
Copyright 2023 KMOV. All rights reserved.