Jefferson County man sentenced on child porn charge accused of threatening tech companies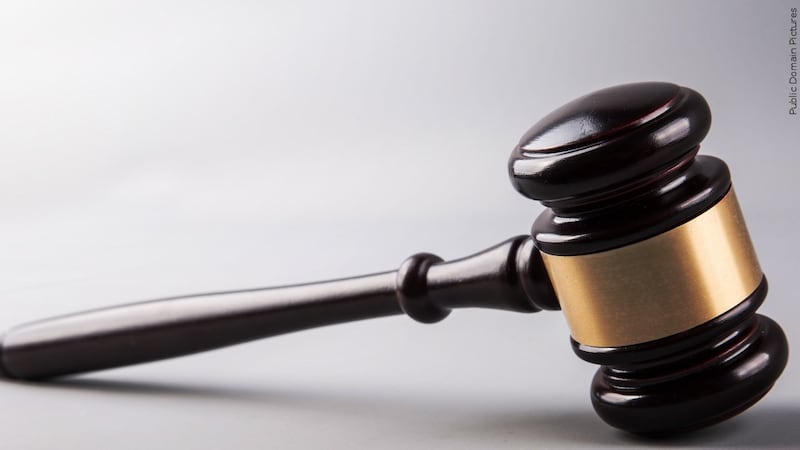 Published: Sep. 20, 2023 at 1:24 PM CDT
ST. LOUIS (AP/KMOV) — A Jefferson County man sentenced on a child porn charge was also accused by the FBI of threatening to kill employees of various online platforms, including YouTube and Twitter.
Matthew Thilges, 60, of Jefferson County, pleaded not guilty in June in St. Louis' U.S. District Court to one count of receipt of child pornography. On Sept. 20, he was sentenced to seven years in prison and ordered to pay $57,000 to victims.
The investigation into Thilges began after he reportedly made threats to kill employees of tech companies, including YouTube, Google, Facebook and Twitter. In October 2020, he allegedly also threatened law enforcement and children.
The threats led federal agents to search Thilges' home, which turned up eight assault rifles, a pistol, two loaded 100-round drum magazines and a tactical vest with three loaded pistol magazines and four loaded rifle magazines, the FBI said. Agents also found a "child-like sex doll" and thousands of images of child pornography.
At his sentencing, Judge Audrey G. Fleissig overruled Thilges' objections to paying restitution to the victims, who were identified in images and videos he had possession of. Seventeen of the victims requested restitution to compensate them for mental health treatment and other medical services, as well as other expenses and losses.
Copyright 2023 KMOV. All rights reserved.