Charges filed after man killed in south St. Louis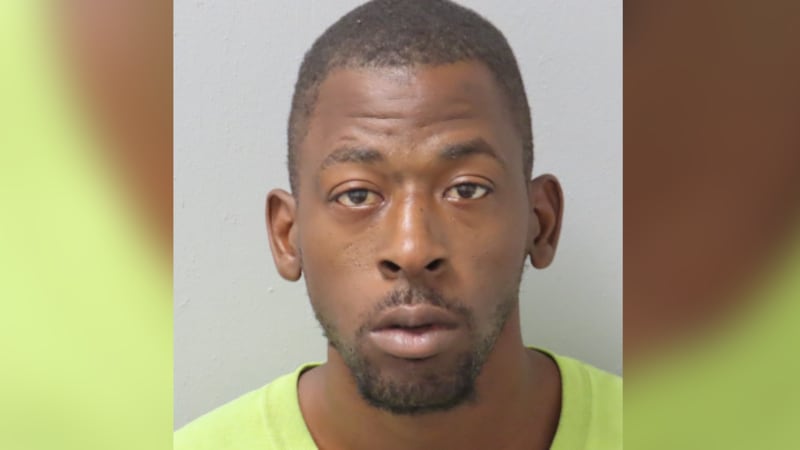 Published: Sep. 20, 2023 at 12:52 PM CDT
ST. LOUIS, Mo. (KMOV) - Charges have been filed against a suspect accused of killing a man in south St. Louis.
Anthony Kent, 23, died after being shot in the head in the 3500 block of California around 9:30 a.m. on Aug. 26. The St. Louis Circuit Attorney's Office later charged Arthur Richardson, 34, with first-degree murder and armed criminal action.
According to court documents, the car seen on surveillance video matched the vehicle Richardson told officials he had. Richardson has denied committing the crime or knowing the victim.
Copyright 2023 KMOV. All rights reserved.