Fairview Heights man charged with possession, reproduction of child porn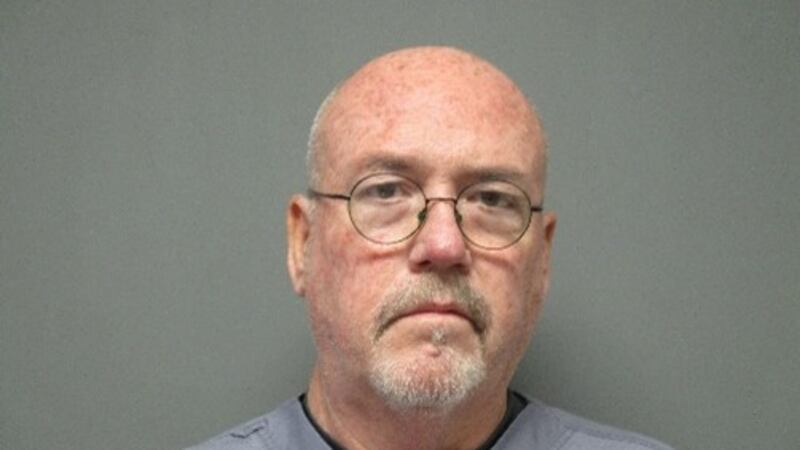 Published: Sep. 11, 2023 at 6:15 PM CDT
ST. LOUIS (KMOV) -- Michael C. Schneider of Fairview Heights was charged with possession of child pornography after a months-long investigation.
The St. Clair County State's Attorney's Office charged Schneider, 56, with five counts each of reproducing child pornography of a victim under 13 and possessing child pornography of a victim under 13. Schneider was living at the Northbrook Circle Apartment Complex.
Fairview Heights police said several search warrants were completed, where a "large amount" of evidence against Schneider was collected. His bond was set at $1 million with 10% cash applied.
Police did not release any other information about the case, citing the nature of the offenses and the age of the victims.
Copyright 2023 KMOV. All rights reserved.