Woman pleads guilty to Target gift card scheme in St. Clair County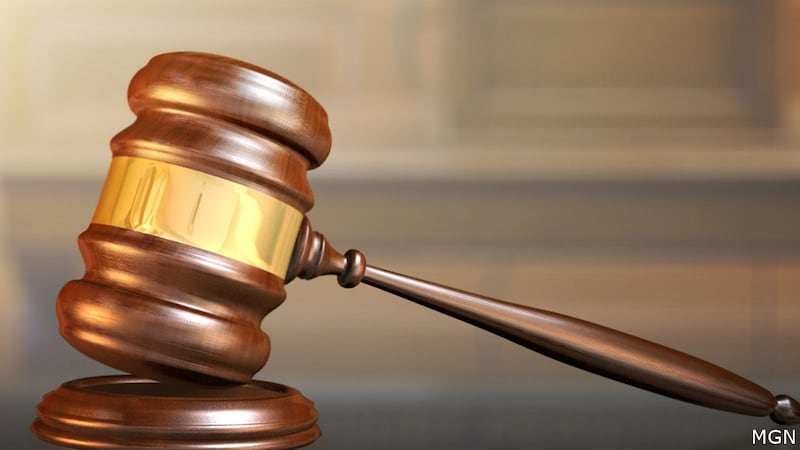 Published: Sep. 8, 2023 at 3:30 PM CDT
BELLEVILLE (KMOV) -- A woman pleaded guilty to a counterfeit gift card scheme directed at Target shoppers in St. Clair County.
The U.S. Attorney's Office of the Southern District of Illinois said Hongying Wang, 53, pleaded guilty to using and trafficking in a counterfeit access device. Prosecutors said the scheme involved people putting altered gift cards on sales racks in Target stores while retaining the access numbers. Once somebody bought the gift card, the funds loaded onto it were stolen.
Wang admitted to having 6,100 fake gift cards with the intent of placing them on store shelves. She faces up to 10 years in prison and a $250,000 fine.
In January, a Target security guard saw Wang and someone else putting gift cards onto the racks in a Belleville store where people would buy them. The gift cards had the codes scratched off and covered up by stickers to appear unaltered. Other Target stores in Missouri, New Mexico, and Oklahoma were affected by the fraud scheme.
The U.S. Attorney's Office asked anyone who believes they were a victim of this crime to email USAILS.VW_ILS@usdoj.gov.
Copyright 2023 KMOV. All rights reserved.