Illinois man charged with alleged kidnapping, assault of special needs victim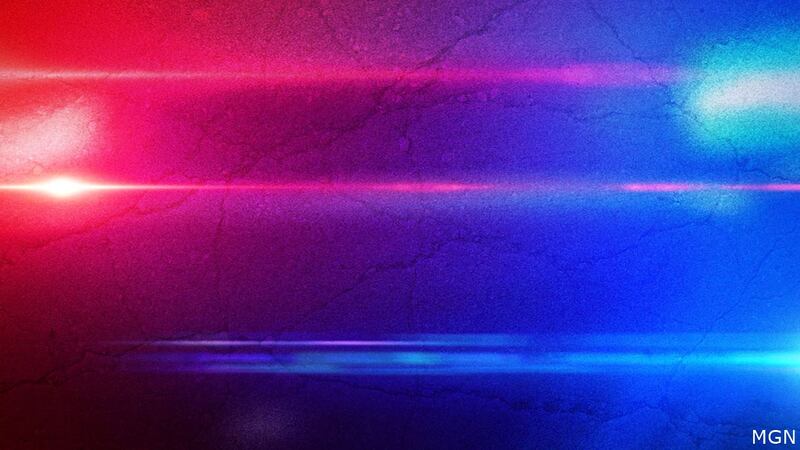 Published: Sep. 7, 2023 at 12:29 PM CDT
ST. LOUIS COUNTY, Mo. (KMOV) - St. Louis County prosecutors have charged an Illinois man with multiple felonies after he allegedly kidnapped a special needs victim and sexually assaulted her.
Court records show Jose Gomez-Velasquez, 26, of Addison, Illinois, is charged with first-degree kidnapping, assault, sexual abuse, sodomy or attempted sodomy and two counts of third-degree assault of a special victim.
Docket entries show he is not in custody and a warrant has been issued with a $300,000 cash-only bond.
According to charging documents, Gomez-Velasquez allegedly grabbed the victim's hand and led her to Oak Knoll Park in Clayton, while she told him she did not want to go. The victim resisted, but the suspect allegedly assaulted her physically and sexually.
Copyright 2023 KMOV. All rights reserved.