Alleged drug ring leader sentenced to 21 years in prison for sending meth to southern Illinois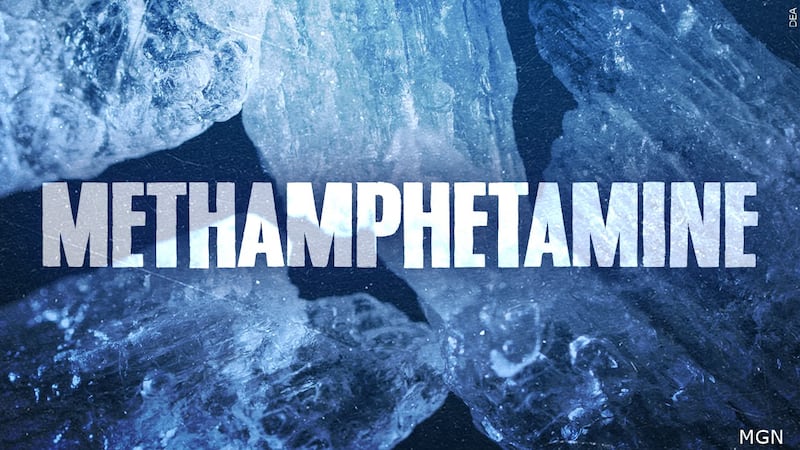 Published: Sep. 7, 2023 at 3:48 PM CDT
SOUTHERN ILLINOIS (KMOV) -- A Los Angeles man was sentenced to more than 21 years in prison for leading a drug conspiracy ring that sent meth to southern Illinois.
Thomas Hines, 33, pleaded guilty to one count of conspiracy to distribute and possess with intent to distribute meth and one count of money laundering conspiracy.
U.S. Attorney Rachelle Aud Crowe said Hines, who pleaded guilty to the charges, was responsible for distributing a "significant amount" of meth in southern Illinois. Court documents said from January 2020 to January 2021, the conspiracy involved sending an estimated 20-plus pounds of meth to Illinois.
Seven others were charged in the indictment and pleaded guilty to the conspiracy: Nyeshia Anderson, 32, of North Las Vegas, Nevada; Corey Hendriex, 39, of Granite City; Amy Lynch, 42, of Granite City; Tamara Peoples, 66, of Granite City; Richard Stark, 53, of Hazelwood; Terrence Thompson, 36, of St. Louis; and Terrell Winston, 37, of Florissant.
Prosecutors said the group used CashApp, cashier's checks, bank transfers and postal money orders to finance the operation.
The DEA investigated the case.
Copyright 2023 KMOV. All rights reserved.