Man sentenced to 10 years in prison for 2021 killing in Jeff-Vander-Lou neighborhood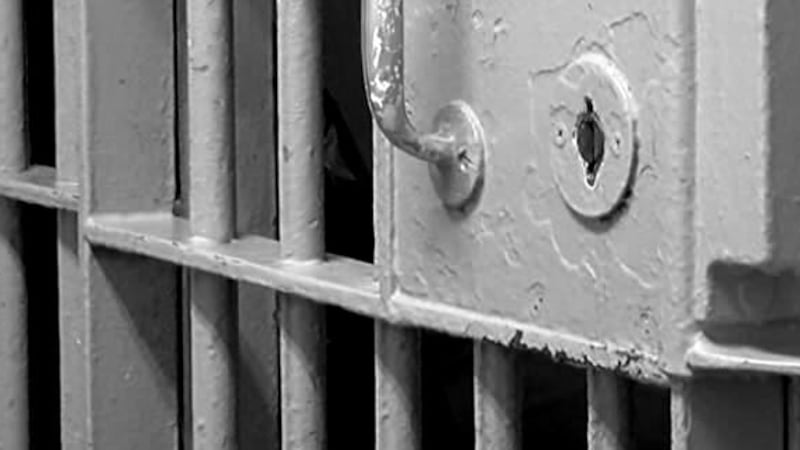 Published: Aug. 31, 2023 at 3:18 PM CDT
ST. LOUIS (KMOV) -- Tishawn Washington, 21, pleaded guilty Thursday to voluntary manslaughter in a 2021 homicide near Fairground Park in the city of St. Louis.
Demont Coleman was shot and killed on Jan. 4, 2021, in the 3800 block of Ashland Avenue in the Jeff-Vander-Lou neighborhood. Washington was originally charged with first-degree murder, unlawful use of a weapon, and two counts of armed criminal action. As part of the plea deal, prosecutors changed the murder charge to voluntary manslaughter and dismissed the other charges.
Washington was sentenced to 10 years in prison. Prosecutors allege he was inside a home with a woman when Coleman, who had previously been in a relationship with her, came to the front door. After Coleman banged on the front door, Washington shot through it multiple times, killing him.
Coleman was found in the 3900 block of Lexington Avenue with gunshot wounds and was later pronounced dead at the hospital.
Copyright 2023 KMOV. All rights reserved.