Six charged after St. Louis City Justice Center guard held hostage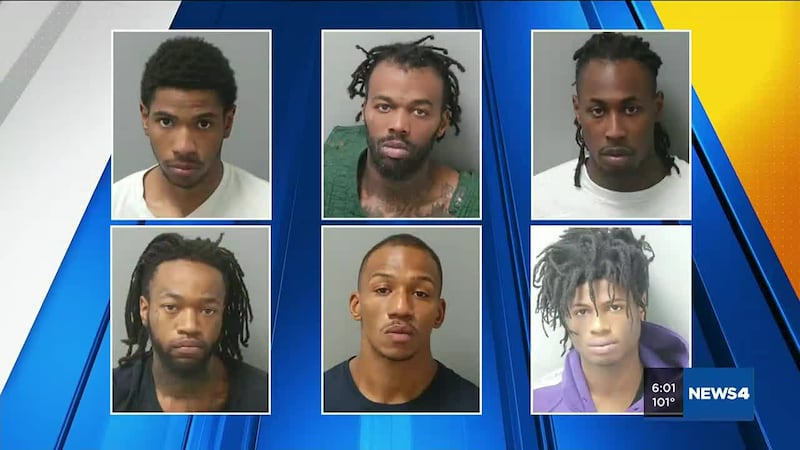 Published: Aug. 25, 2023 at 5:44 PM CDT
ST. LOUIS (KMOV) -- Six inmates at the St. Louis City Justice Center were charged Friday after a guard at the jail was taken hostage earlier in the week.
Prosecutors charged Earnest Torran Lyons, Paul Montrell Mondaine, Cleveland Verdale Washington Jr., Anthony Donvanchio Newberry, and Eric Jordan Williams with kidnapping. Washington and Newberry, as well as Richard Cornelius Bolden, were charged with damage to jail property.
In addition to kidnapping, Williams was also charged with third-degree assault of a special victim, and Mondaine was also charged with unlawful use of a weapon.
Prosecutors allege Williams ran up to the guard and punched him in the head from behind around 6 a.m. Tuesday. The guard fell to the ground, and then Newberry also punched him, charges say. Williams and Newberry then pushed the guard into the shower area.
Newberry got the cell keys from the guard and unlocked all the cells in the pod and the adjoining pod, the probable cause statement says. Dozens of inmates then began leaving their cells.
Mondaine and Lyons brought the guard from the shower to the tables in the middle of the pod, where they handcuffed his hands behind his back. Mondaine, Newberry and Washington placed leg shackles on the guard. After a few minutes, they moved him to another table closer to the center of the pod.
The probable cause statement says Newberry and Bolden threw an extension cord over TVs bolted to the ceiling and pulled it to bring them down two stories to the ground. Washington smashed the screen with an object to break it. The inmates disassembled the TVs and found broom and mop handles "to create a variety of weapons," the statement says.
The statement says Mondaine got a weapon and held it to the guard, saying, "I'll cut your throat if they come in here."
The guard was held hostage in the pod for more than two hours. The incident took place on the fourth floor of the jail.
The guard had been working at the jail for about five years. He suffered minor injuries. Two inmates also suffered minor injuries.
An investigation has begun into how the situation happened.
Newberry was being held at the jail on charges of first-degree murder, robbery and kidnapping. Lyons was being held on charges of robbery, armed criminal action, and stealing a motor vehicle. Williams was being held on charges of first-degree murder, armed criminal action, and assault. Mondaine was being held on charges of unlawful possession of a firearm, stealing a vehicle and assault. Washington was being held on charges of first-degree murder and armed criminal action. Bolden was being held on charges of attempted rape and probation violation.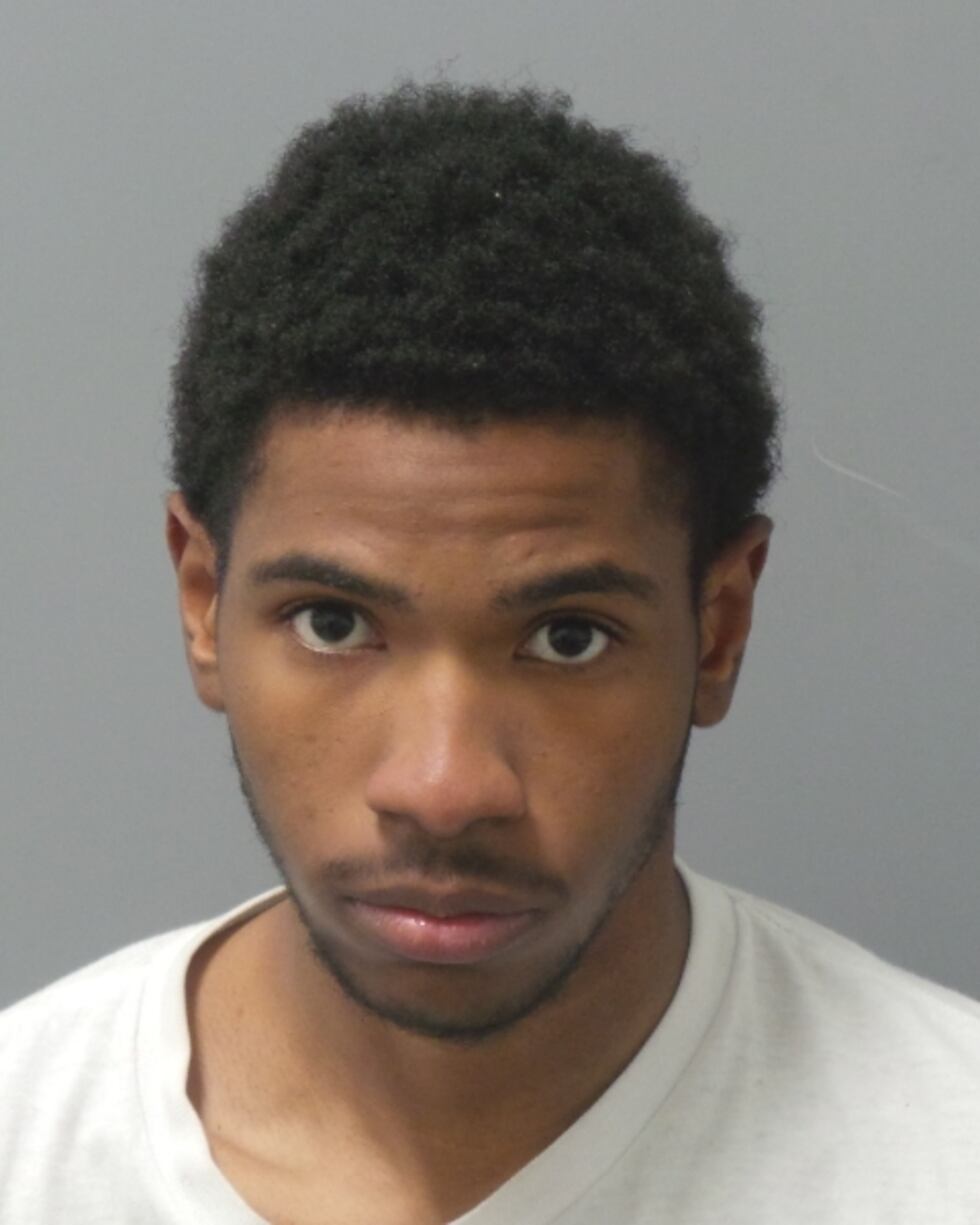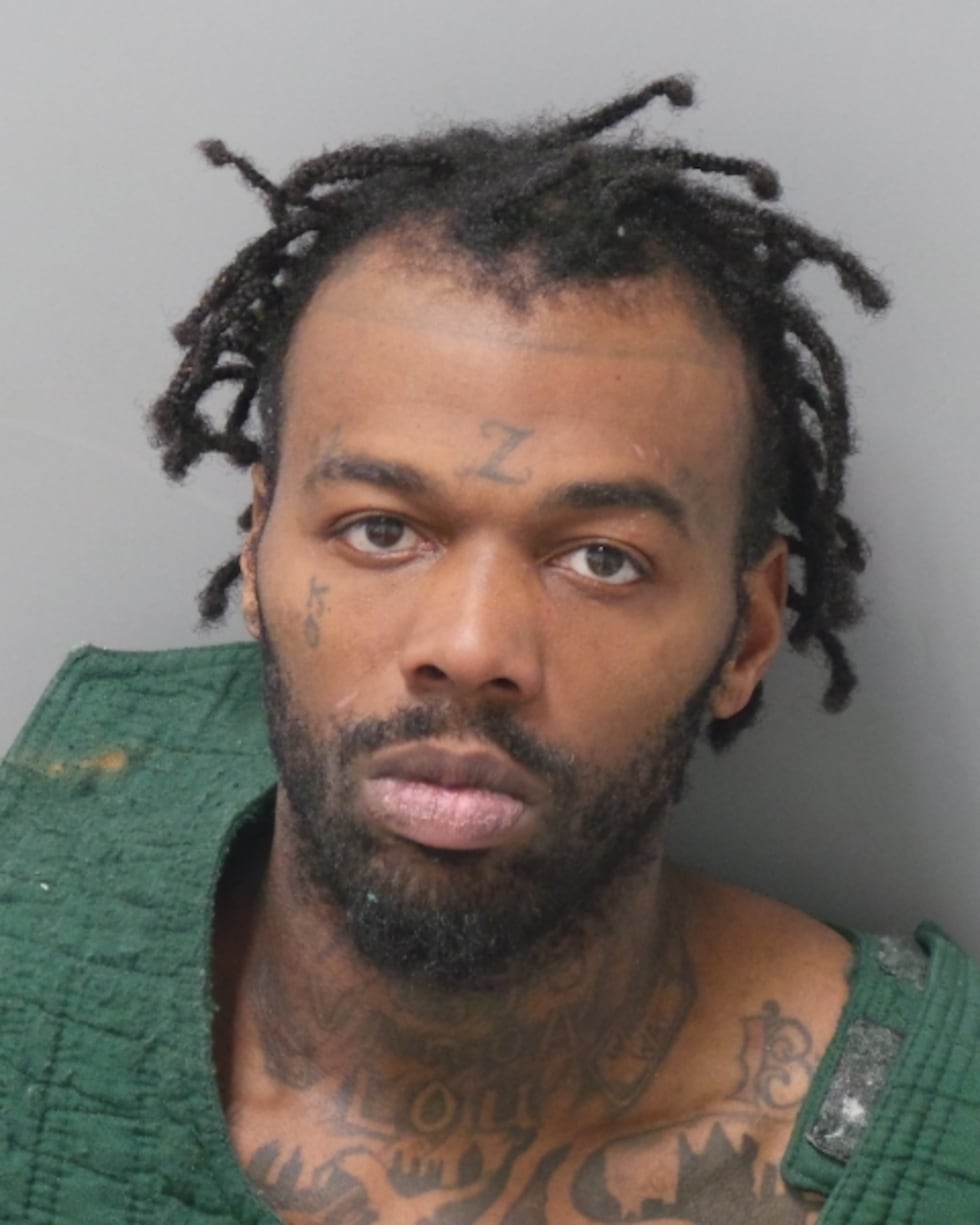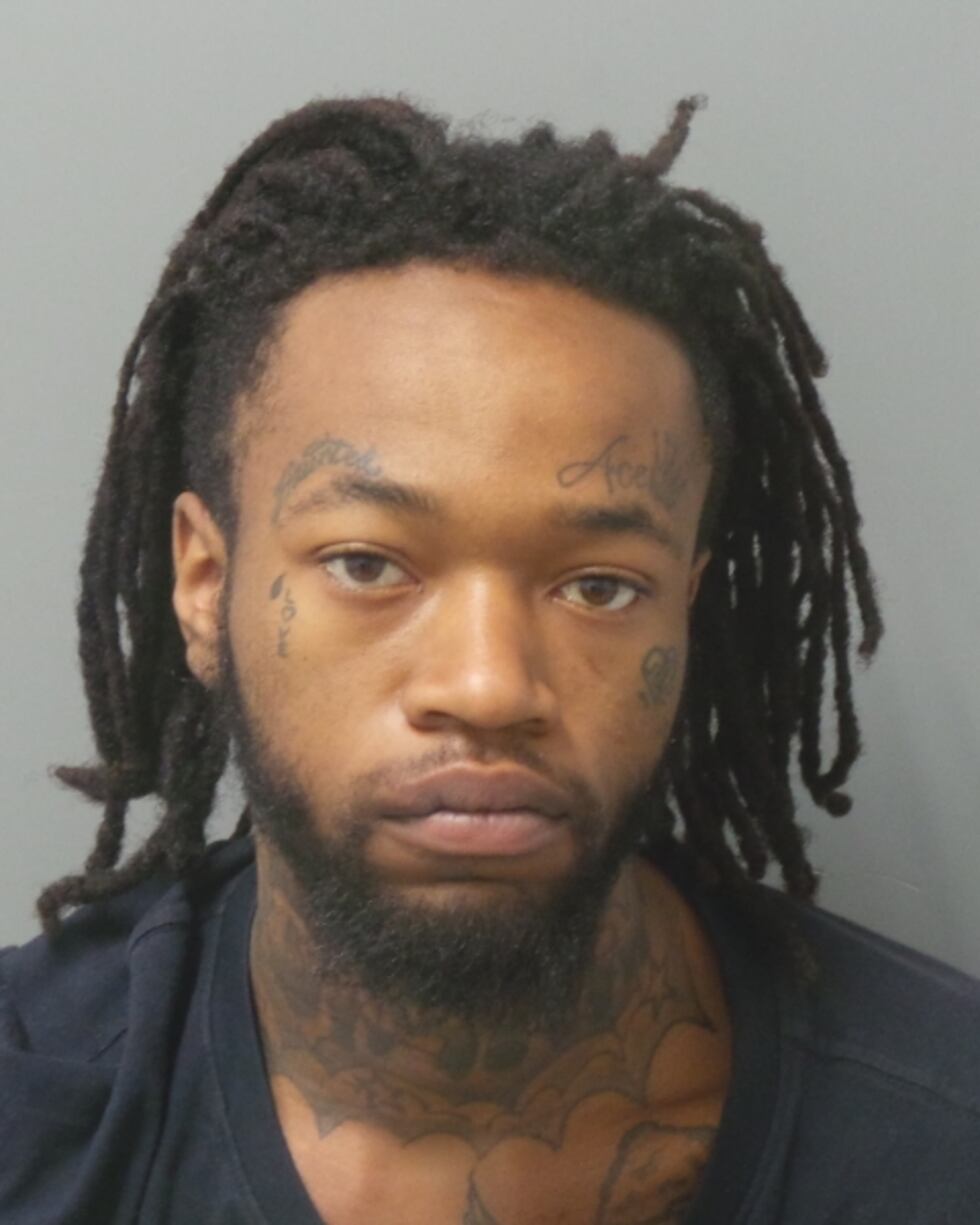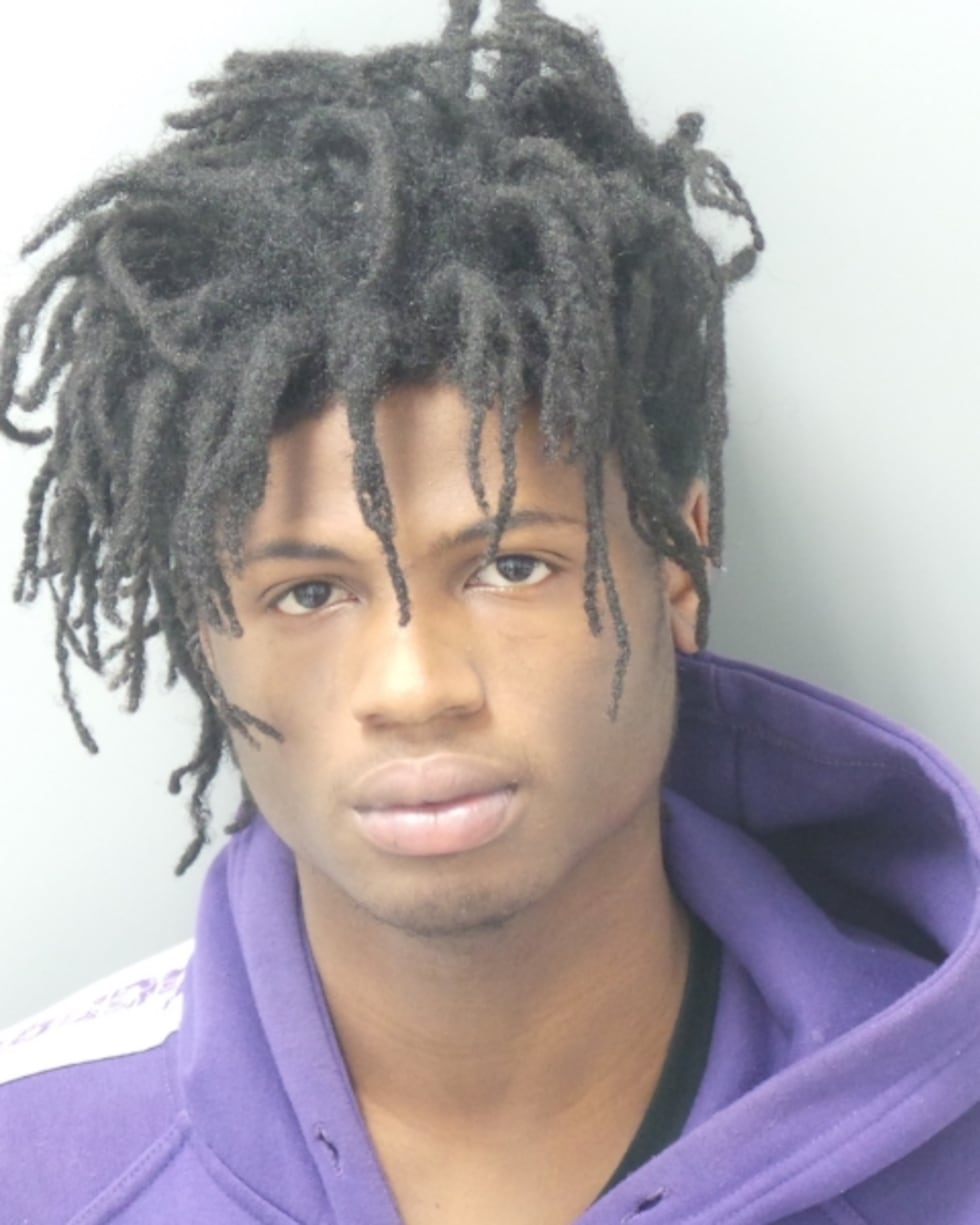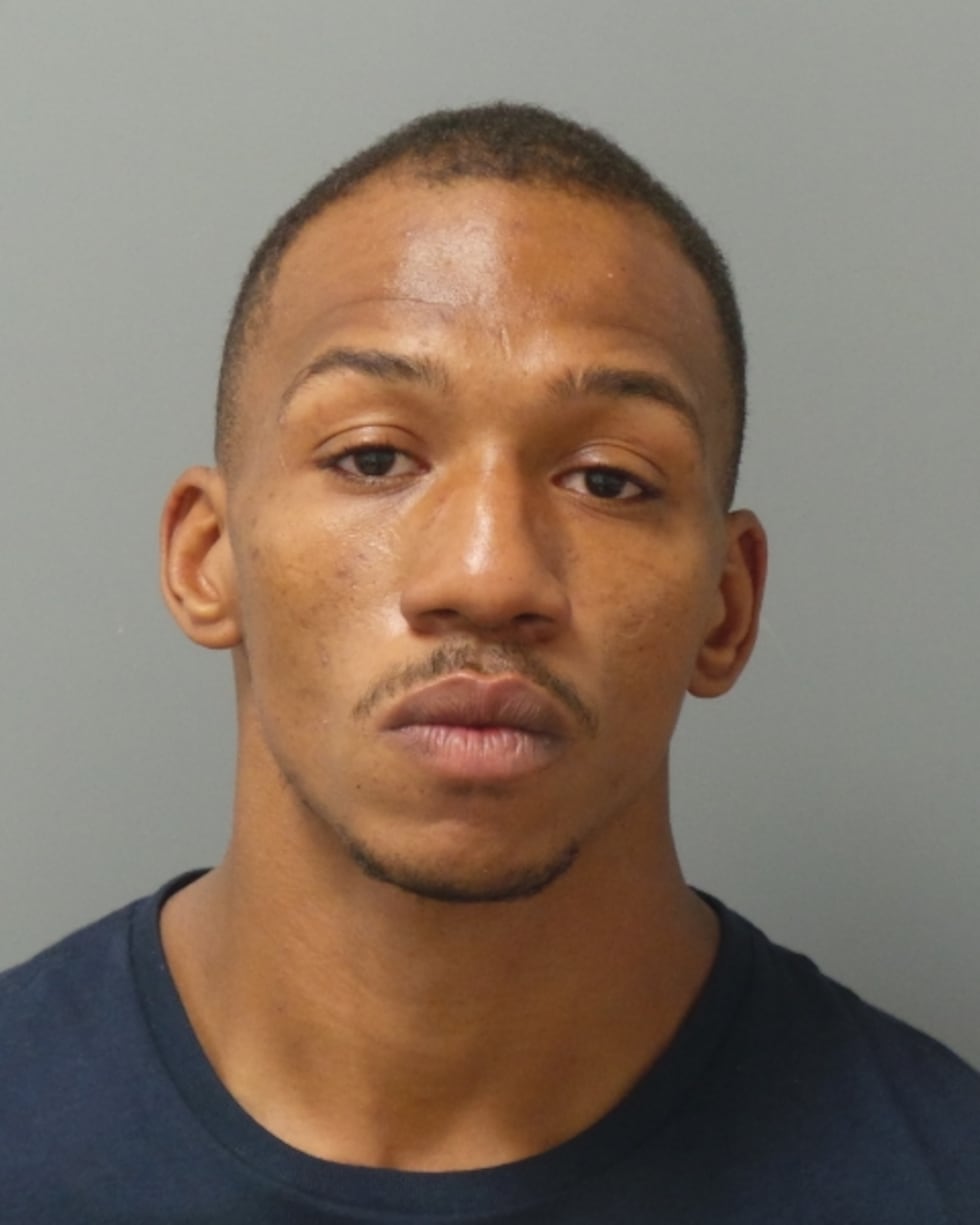 Copyright 2023 KMOV. All rights reserved.