Man gets 15 years in prison for killing man outside downtown Taco Bell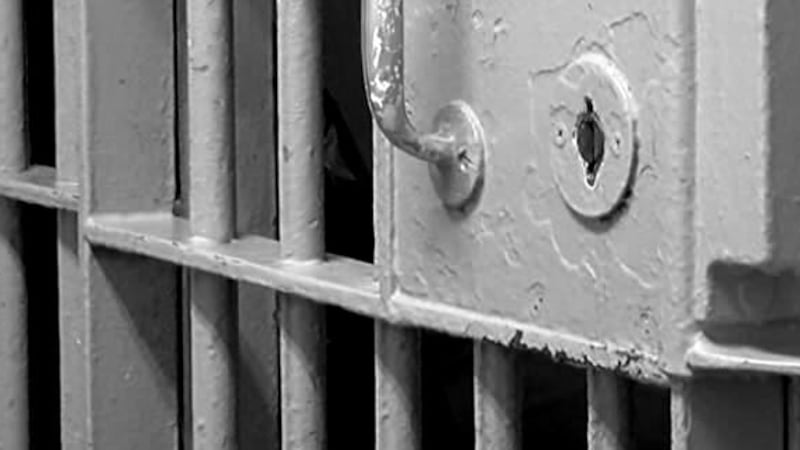 Published: Aug. 23, 2023 at 3:21 PM CDT
ST. LOUIS (KMOV) -- A Columbia, Missouri man was sentenced to 15 years in prison for the shooting death of a man in a Taco Bell parking lot in downtown St. Louis in 2020.
Jamar D. Burns, 32, was scheduled to stand trial next week for the killing. Instead, Burns pleaded guilty to second-degree murder and armed criminal action. He was originally charged with first-degree murder, but prosecutors reduced the charge to second-degree murder and dropped three other counts as part of the plea.
The killing happened on May 21, 2020, and was captured on surveillance footage from the Taco Bell in the 500 block of Chouteau. Authorities said it happened during a drug deal.
Darrion Powell, 29, was killed in the incident.
Burns will serve 85% of his sentence before he is eligible for parole. He is currently serving a four-year sentence for a federal gun possession conviction. His sentence for Powell's murder will start after that.
Copyright 2023 KMOV. All rights reserved.