Man pleads guilty to stealing cigarettes, cash from several Quiktrips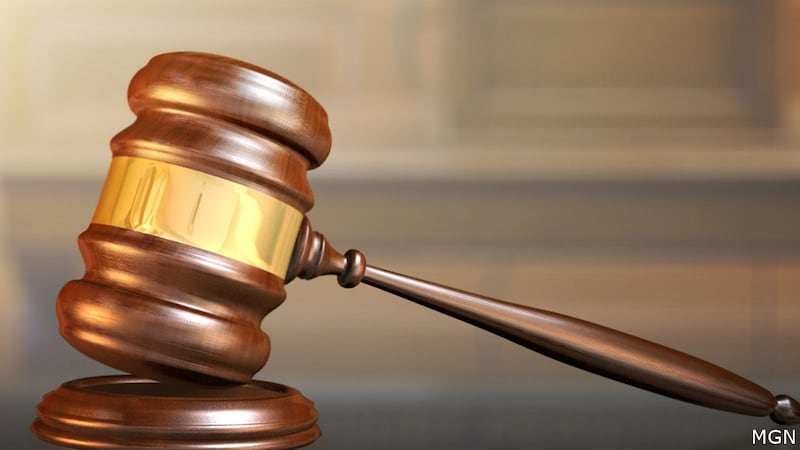 Published: Aug. 22, 2023 at 4:58 PM CDT
ST. LOUIS (KMOV) -- A St. Louis County man pleaded guilty Tuesday to robbing Quiktrip stores five times in December of 2021. Terrence Gleason, 52, pleaded guilty to three counts of robbery and two counts of possessing and brandishing a firearm in furtherance of a violent crime.
Gleason robbed the Quiktrip at 9099 Natural Bridge in Bel-Ridge three times in December 2021. He also robbed stores in Hazelwood and St. Ann. He stole cartons of cigarettes four of the five times. He took $85 from the cash register at the Quiktrip in St. Ann.
He will be sentenced in January.
Copyright 2023 KMOV. All rights reserved.