Three arrested, charged after drug investigation in East Alton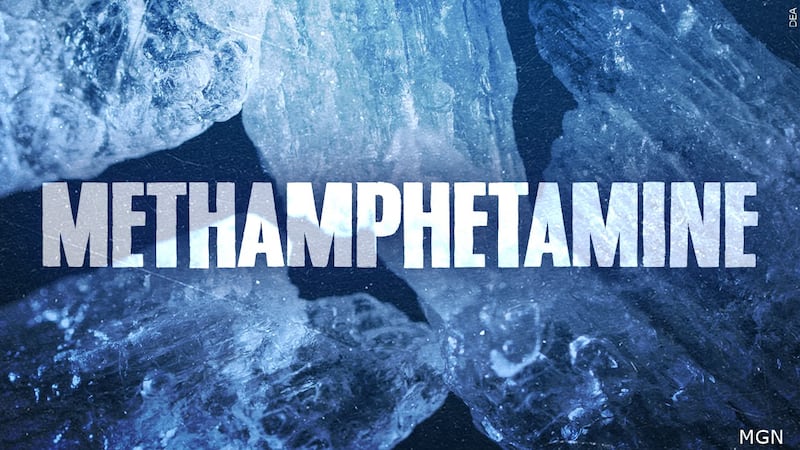 Published: Aug. 18, 2023 at 3:40 PM CDT
EAST ALTON (KMOV) -- Three people were charged Friday in East Alton after police served a search warrant related to a meth investigation.
Matthew R. Smith and Michael T. Johns, both 33, and Stephanie J. Williams, 38, were arrested in the 200 block of Niagara Street Friday morning.
Smith was charged with unlawful possession of meth with intent to deliver. Johns and Williams were charged with unlawful possession of meth. Williams was also charged with unlawful possession of a controlled substance.
A press release from the East Alton Police Department said additional felony charges will be pending review by the Madison County State's Attorney's Office and further analysis from the Illinois State Police's crime lab.
The Alton Police Department contributed to the investigation.
Copyright 2023 KMOV. All rights reserved.