Hazelwood man gets 9 years in prison for scams worth $400K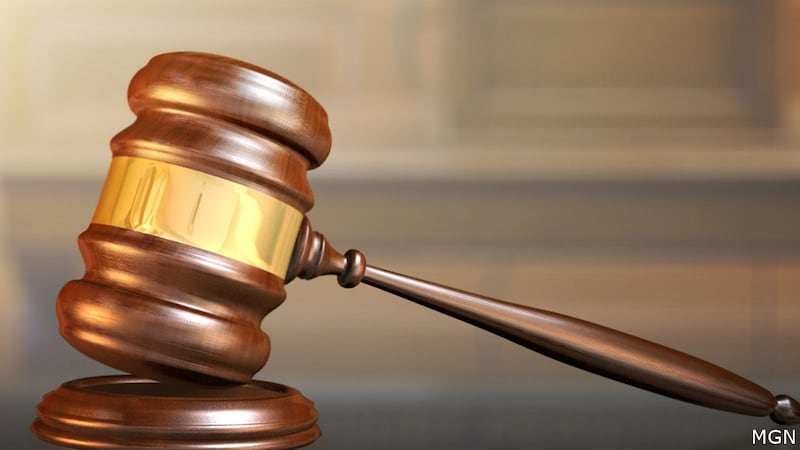 Published: Aug. 17, 2023 at 4:06 PM CDT
ST. LOUIS COUNTY (KMOV) -- A Hazelwood man was sentenced to more than nine years in prison for scams adding up to more than $400,000.
Naquan Powers, 27, pleaded guilty to four counts of bank fraud and three counts of aggravated ID theft. He admitted in court to being involved in fraudulently buying vehicles, a credit card scam and fraud involving two pandemic relief programs.
The U.S. Attorney's Office for the Eastern District of Missouri said Powers accessed multiple Discover bank accounts belonging to other people in 2018 and 2019. He changed information on the accounts so that he could receive debit cards and bank checks.
The U.S. Attorney's Office said he also used fraudulent Social Security cards and driver's licenses to apply for loans to buy three vehicles in 2019. He was arrested when he tried to buy the third vehicle. After his arrest, he helped other people use fraudulent methods to obtain loans.
Powers later applied for a Paycheck Protection Program loan and four Economic Injury and Disaster loans. He submitted a false tax form and bank statement and got more than $20,000 in funds.
In all, prosecutors alleged Powers tried to steal around $404,400. He was ordered to repay the money.
Copyright 2023 KMOV. All rights reserved.