A$AP Rocky makes directorial debut in Kansas City
The rapper filmed a Beats by Dre commercial and his new music video "RIOT (Rowdy Pipe'n)" in the city's West Bottoms.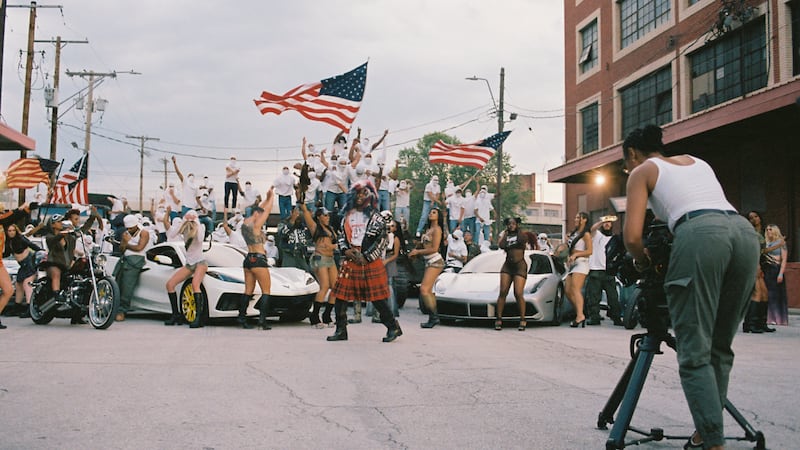 Published: Aug. 17, 2023 at 11:09 AM CDT
KANSAS CITY, Mo. (KCTV) - Rapper A$AP Rocky is securing Kansas City's spot on the map for entertainment. The two-time Grammy-nominated artist made his directorial debut for a Beats by Dre commercial and his new music video "RIOT (Rowdy Pipe'n)" in the city's West Bottoms.
"He chose ultimately to say 'Yes, I want to be here in Kansas City. I want to make this video here,'" Jason Eubanks said.
Eubanks and Dante Walton are just two of the people responsible for making this happen.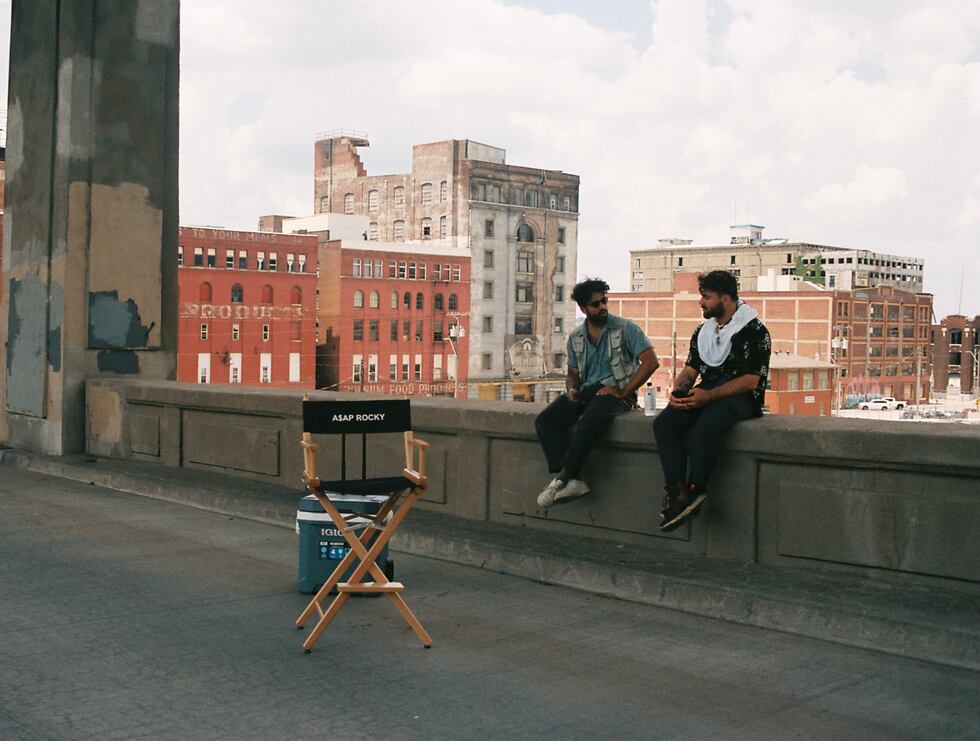 Almost two years ago, they started a local concept design & production company, called Nomada.
"Our motto is really 'Can do,'" Eubanks said. "We're not just going to stop when one door closes."
Nomada's determination paved the way for an opportunity of a lifetime in December of 2022.
"Amazon Music was throwing performances," Eubanks said. "One week was A$AP Rocky. A$AP was like 'Hey, I want a military theme for the set—post-apocalyptic."
Nomada packed up a huge vintage military tent and props. Then, anxiously made their way to Hollywood.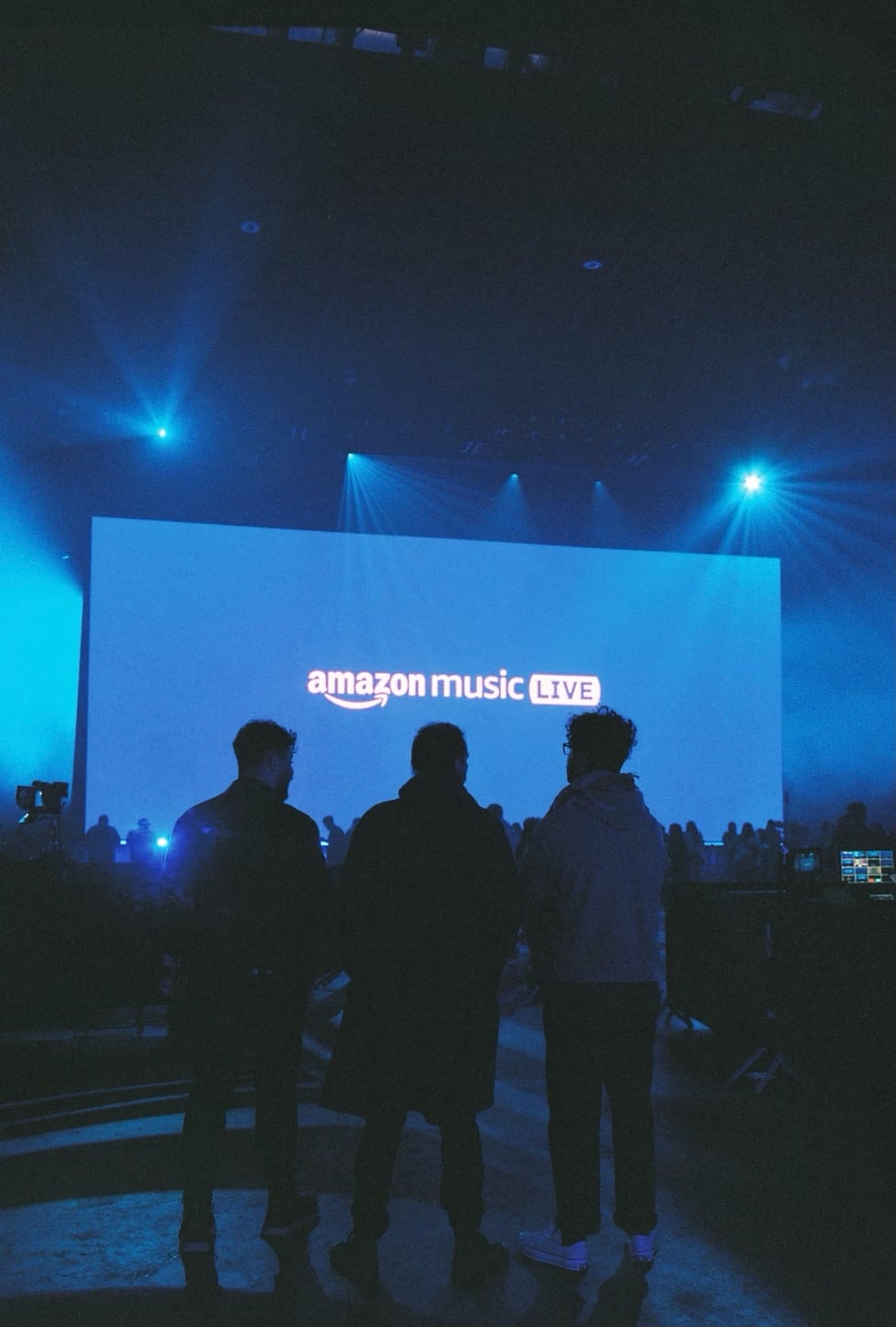 "It turned out to be a big highlight for his show," Walton said. "We stayed after to essentially to get his autograph, but we found out there was so much more in store."
That was the start of Rocky coming to KC for Beats commercial and his music video.
"I think he felt the passion that we have burning inside of all of us Kansas Citians," Walton said.
The music video was filmed in historic locations including the 12th street bridge and The Edge of Hell haunted house.
"I think he (Rocky) referred to it as an untapped market," Walton said. "He viewed the West Bottoms as a creative playground."
The music video is loaded with local actors, models, and creators.
"He loved connecting with the community here. He built his own relationships with people here and I thought that was really cool and special," Eubanks said.
Beyond the local representation in front of the camera, the city came together to show the world what KC can do.
"It all starts with working with the city itself like Steph Shannon over at the City Film Commission," Eubanks said. "We were able to start to put the teams together and make sure everything was done appropriately—From permits to road closures."
Nomada worked with the rapper and his team for six months. The music video production started at the end of May and lasted for 10 days.
The video has seven million views on YouTube, three weeks after it was released.
"I don't want to say (success was) expected but it just naturally felt like it was going to do big things," Walton.
Rocky wasn't the only celebrity in KC.
His girlfriend and singer, Rihanna, also made her way to the West Bottoms area for Rocky to take a bow for his work.
Her voice is featured in the Beats commercial asking him to go to the store for diapers.
Eubanks said, "You could just see how excited she was to be there with him and experience the family he's built here in Kansas City for herself."
"She had Kansas City barbeque too," Walton said. "We have to get that in there."
"RIOT (Rowdy Pipe'n)" will be featured on A$AP Rocky's album Don't Be Dumb produced by Pharrell.
Copyright 2023 KCTV. All rights reserved.