St. Peters woman pleads guilty to $237,000 in pandemic fraud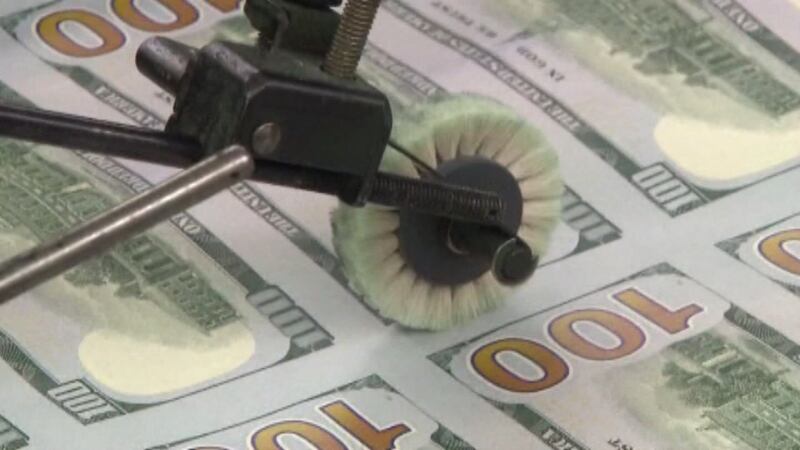 Published: Aug. 15, 2023 at 4:41 PM CDT
ST. LOUIS (KMOV) -- Regina Brand, 52, pleaded guilty Tuesday to stealing $237,000 from two pandemic assistance programs.
Brand pleaded guilty to wire fraud. She submitted 12 fraudulent applications for rental assistance under a housing relief program between September 2021 and June 2022. The program was there to help landlords and renters affected by the COVID-19 pandemic.
Brand put "Angels Voices" or "Brand Construction" as landlords and submitted false lease agreements to go with the applications. She got more than $96,000 from the program.
She also submitted four applications in the two companies' names to the Paycheck Protection Program between April 2020 and August 2021. She falsely stated the number of employees and monthly payroll. She was wired more than $140,000 from the program.
Brand will be sentenced on November 15. She faces up to 20 years in prison and a $250,000 fine. She will also be ordered to repay the stolen money.
Copyright 2023 KMOV. All rights reserved.