Woman sentenced to prison for embezzling nearly $500K from realty company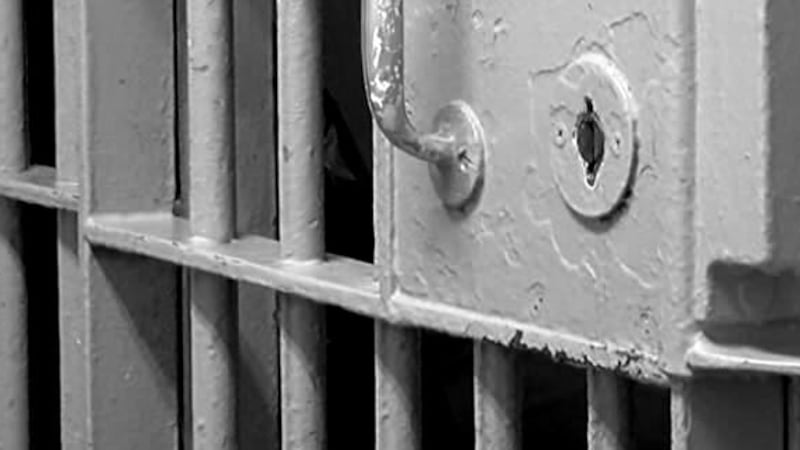 Published: Aug. 11, 2023 at 4:09 PM CDT
ST. LOUIS COUNTY (KMOV) -- A former St. Louis County realty company employee was sentenced to three years in prison Friday for embezzling more than $480,000 from the company.
Crystal Hendrix, 50, pleaded guilty to three counts of wire fraud in March. Prosecutors said she sent more than 140 payments worth about $483,000 to her own bank account from January 2018 to December 2020. She handled payroll at the company, which a press release did not name, and had access to the company bank accounts.
She used the money at restaurants and to buy a vehicle, according to her plea agreement.
Copyright 2023 KMOV. All rights reserved.