Man sentenced for shipping meth from Los Angeles to Midwest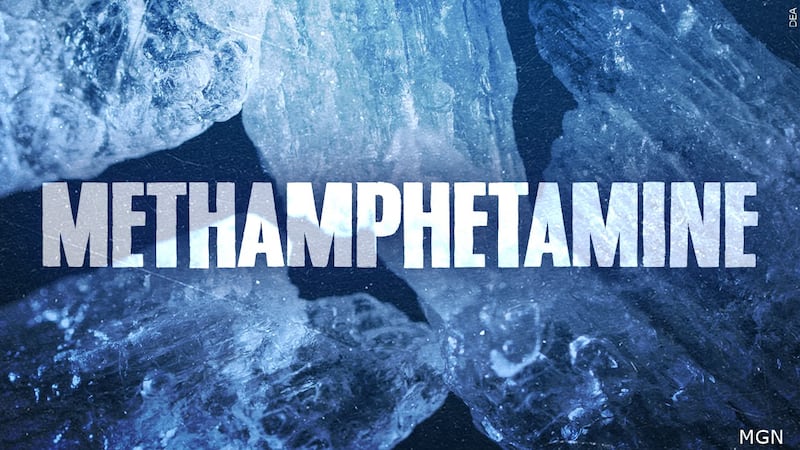 Published: Aug. 11, 2023 at 4:58 PM CDT
ST. LOUIS (KMOV) -- A Los Angeles man was sentenced to 10 years in prison for shipping meth from Los Angeles to St. Louis and other Midwest cities.
Darius McCullum, 33, pleaded guilty to conspiracy to distribute and possess with the intent to distribute meth. He had pounds of meth in California and shipped it to a man in Detroit. Some of the meth ended up in St. Louis, the U.S. Attorney's Office for the Eastern District of Missouri said in a press release.
A group of people including McCullum distributed the meth across multiple states. The group also used stash houses in Detroit, Lexington, Kentucky, and St. Louis to store drugs.
Investigators seized about 16 kilos of meth from the group in 2021.
Copyright 2023 KMOV. All rights reserved.