Man pleads guilty in shooting deaths during drug deals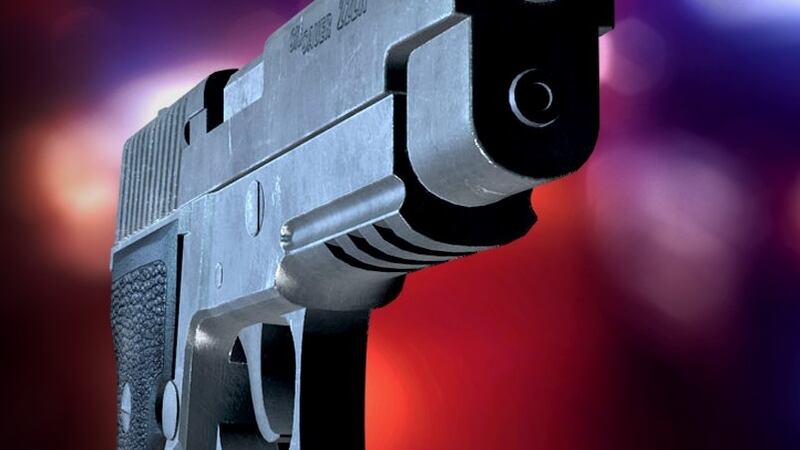 Published: Aug. 4, 2023 at 5:13 PM CDT
ST. LOUIS (KMOV) -- A 24-year-old man pleaded guilty to charges involving three people's deaths during drug deals in 2021.
Demorion Little pleaded guilty to marijuana distribution conspiracy and aiding and abetting the discharge of one or more firearms in furtherance of the marijuana trafficking conspiracy. The plea deal says Little conspired with two others, Antaveon Bernard and Le'Vell Kent, to steal and sell marijuana.
Rocoby Rodgers, Kortlin Williams and Johnnie Jones were the three killed during deals that were set up to buy the drugs. The U.S. Attorney's Office for the Eastern District of Missouri said Facebook was used to set up the deals and then advertise marijuana for sale.
In February, Kent was sentenced to 26 years in prison. The prosecution and defense in Little's case have agreed to a sentencing of 28 years. He will be officially sentenced on November 3.
Copyright 2023 KMOV. All rights reserved.