Former Alton labor union president sentenced to 18 months in prison for embezzling $200K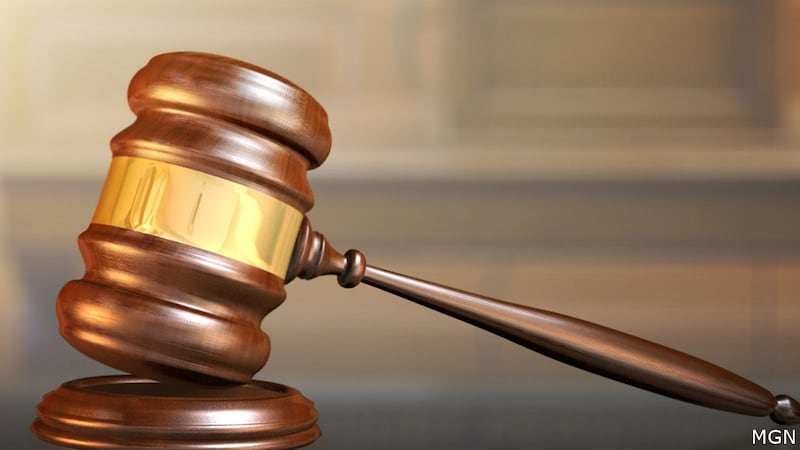 Published: Aug. 4, 2023 at 5:32 PM CDT
METRO EAST (KMOV) -- The former president of the Alton chapter of the AFSCME labor union was sentenced to 18 months in prison and ordered to pay restitution after embezzling more than $200,000 in union funds.
Byron Clemons, 36, pleaded guilty to one count of interstate transportation of stolen money. He will be on supervised release for two years after prison and was ordered to pay back $202,100 that he stole.
Clemons was the president of AFSCME's Local 124 in Alton from June 2017 through January 2022. He withdrew money from the union's bank account from February 2021 to January 2022.
Prosecutors said he used the embezzled money to gamble at casinos and pay personal expenses.
Copyright 2023 KMOV. All rights reserved.