Man charged after 6-year-old boy sexually assaulted in St. Louis
Published: Jul. 26, 2023 at 3:50 PM CDT
|
Updated: Jul. 28, 2023 at 2:09 PM CDT
ST. LOUIS (KMOV) -- A 34-year-old man is charged after a 6-year-old boy was sexually assaulted in south St. Louis.
Osmani Haji Gul has been charged with first-degree statutory sodomy and sexual misconduct involving a child, as well as charges of first-degree attempted statutory sodomy and fourth-degree assault.
The St. Louis Metropolitan Police Department said the man, seen in neighborhood surveillance footage, grabbed the 6-year-old while they were riding a bike and took them to a vacant residence in the St. Louis Hills neighborhood on Sunday. Then, police said, the man sexually assaulted the child.
The man was seen in surveillance camera screenshots wearing a red polo shirt, khaki pants and black shoes.
A day after police released the surveillance images, they announced that a 34-year-old man was in custody.
Police said they received over 100 tips from the public which ultimately help to identify the suspect and take him into custody. A police source told News 4 on Friday that the suspect was arrested at a warehouse in Fenton after his employer recognized him from the surveillance images.
The source also said the suspect may be connected to an incident near Francis Park that occurred a few days before the sexual assault. According to the source, there were two children, one on a bike and the other walking, when a man matching the suspect's description tried to grab the boy who was walking. The boy reportedly kicked the man in the groin and got away.
According to police, an earlier event occurred on July 16 in Francis Parkin involving a 12-year-old.
"Just tragic, when the mother of the boy contacted me to see if we could look for any video surveillance, I just dropped everything," said Tom Scheifler, the head of the safety committee for the St. Louis Hills Neighborhood Association.
Scheifler said the attack happened in the early evening hours on Sunday near Loran Avenue, just a block from Francis Park. Surveillance captured the suspect walking in the alley.
Police are not releasing additional details due to the nature of the incident and the victim's age.
The neighborhood has a robust security camera program and safety initiative. Neighbors and businesses voluntarily submit security footage to help keep the neighborhood safe.
He told News 4 he didn't not recognize the man but was hopeful the clear images would help someone identify him quickly.
Police are asking anyone with information to contact a detective directly at 314-760-7360. Anyone can leave an anonymous tip with CrimeStoppers at 866-371-8477.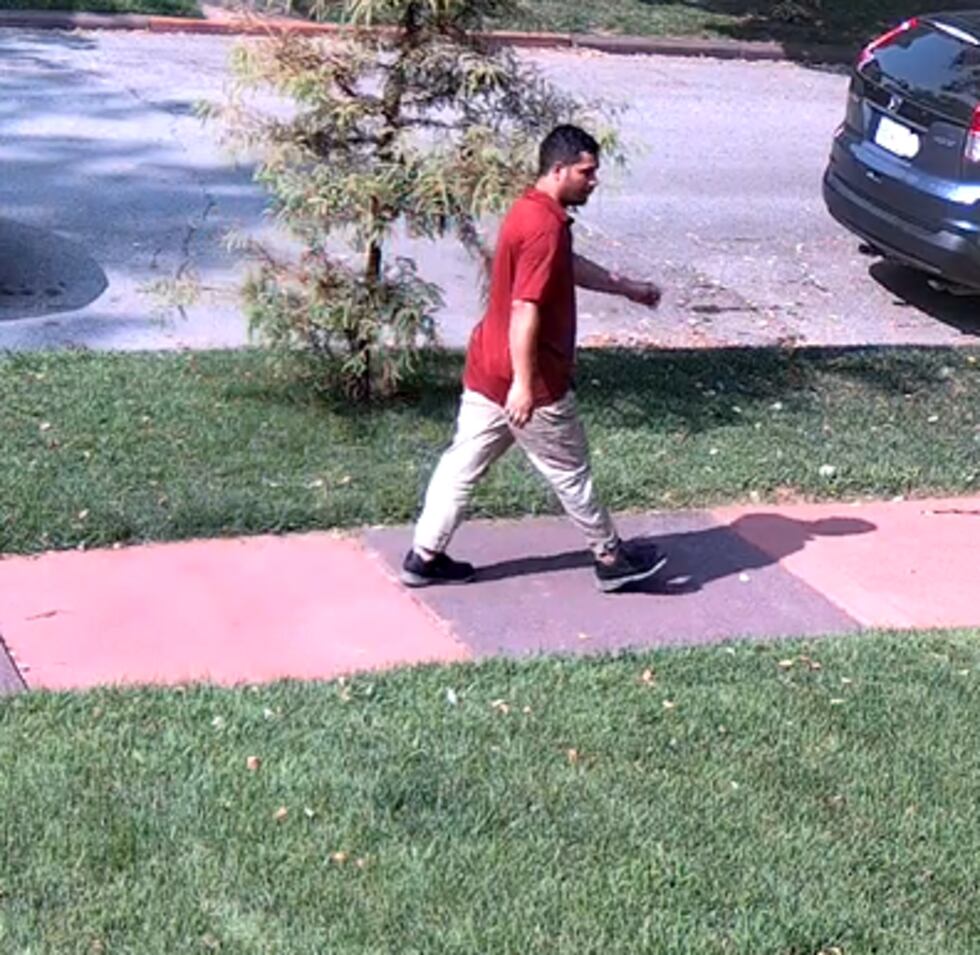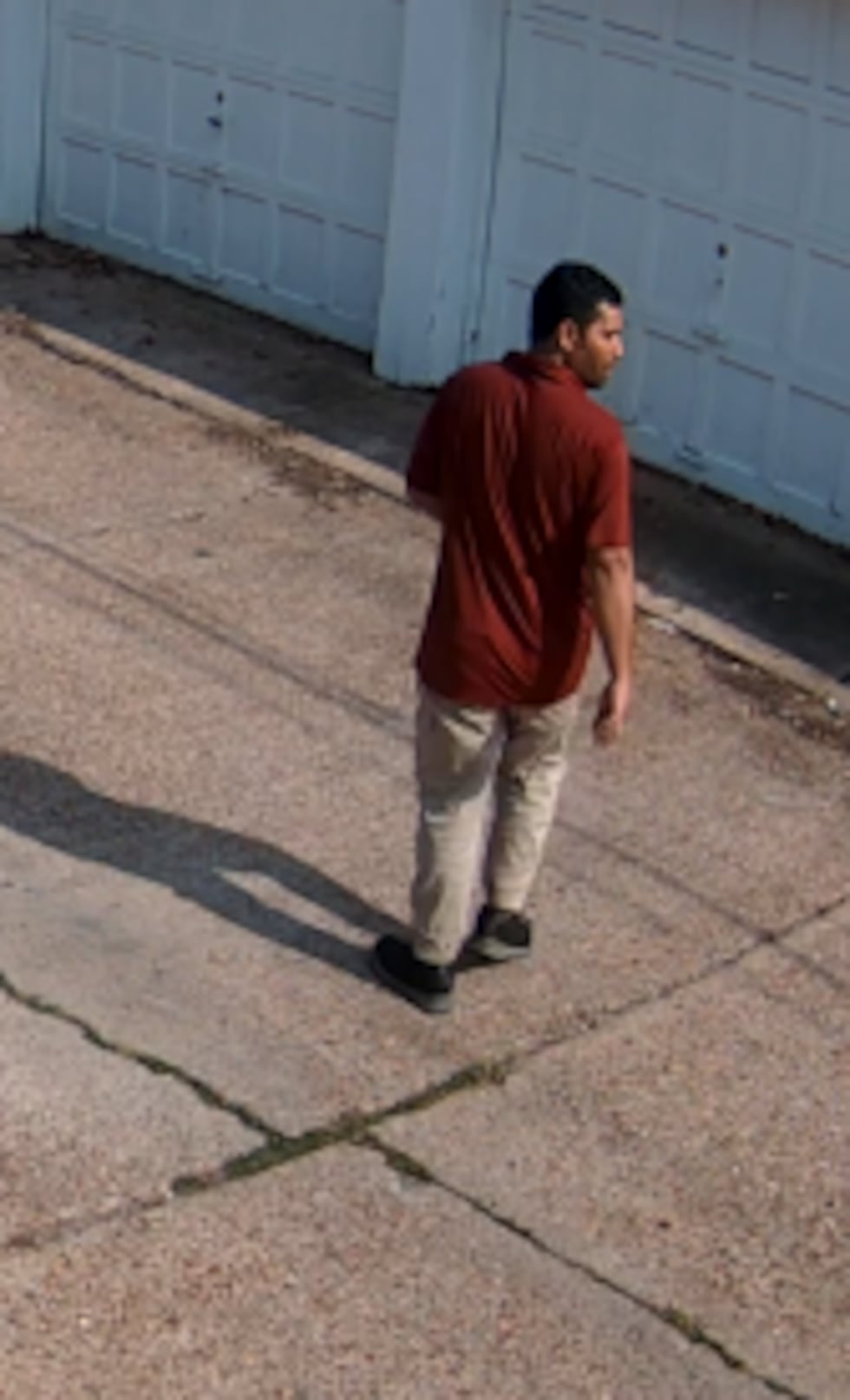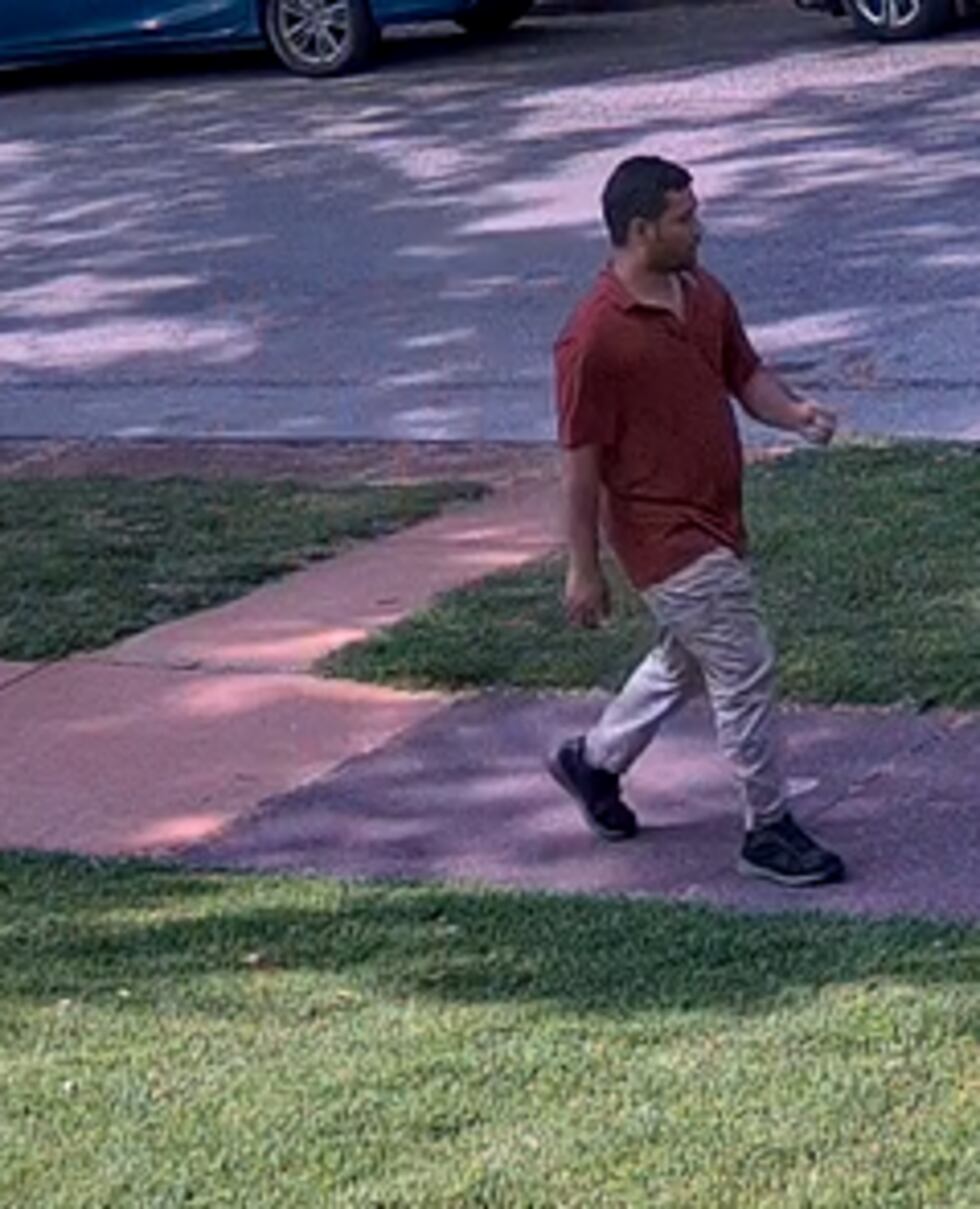 Copyright 2023 KMOV. All rights reserved.