Man charged after shooting death on Metrolink in East St. Louis
Published: Jul. 25, 2023 at 7:06 AM CDT
|
Updated: Jul. 26, 2023 at 6:27 AM CDT
EAST ST. LOUIS, Ill. (KMOV) - A Metro East man was shot and killed on a MetroLink train in East St. Louis Tuesday morning.
The shooting happened before 5:30 a.m. at the Jackie Joyner-Kersee Center Station. Police told News 4 two people got into an argument before shots were fired from outside the train. The suspect was on the platform at the JJK station, but the victim was still on the train which took him to the Washington Park stop. The victim, Turyan Austell, 23, of Shiloh, was then taken to a hospital, where he later died.
Police arrested 23-year-old Jarell M. Anderson of East St. Louis. He has been charged with murder in Austell's death.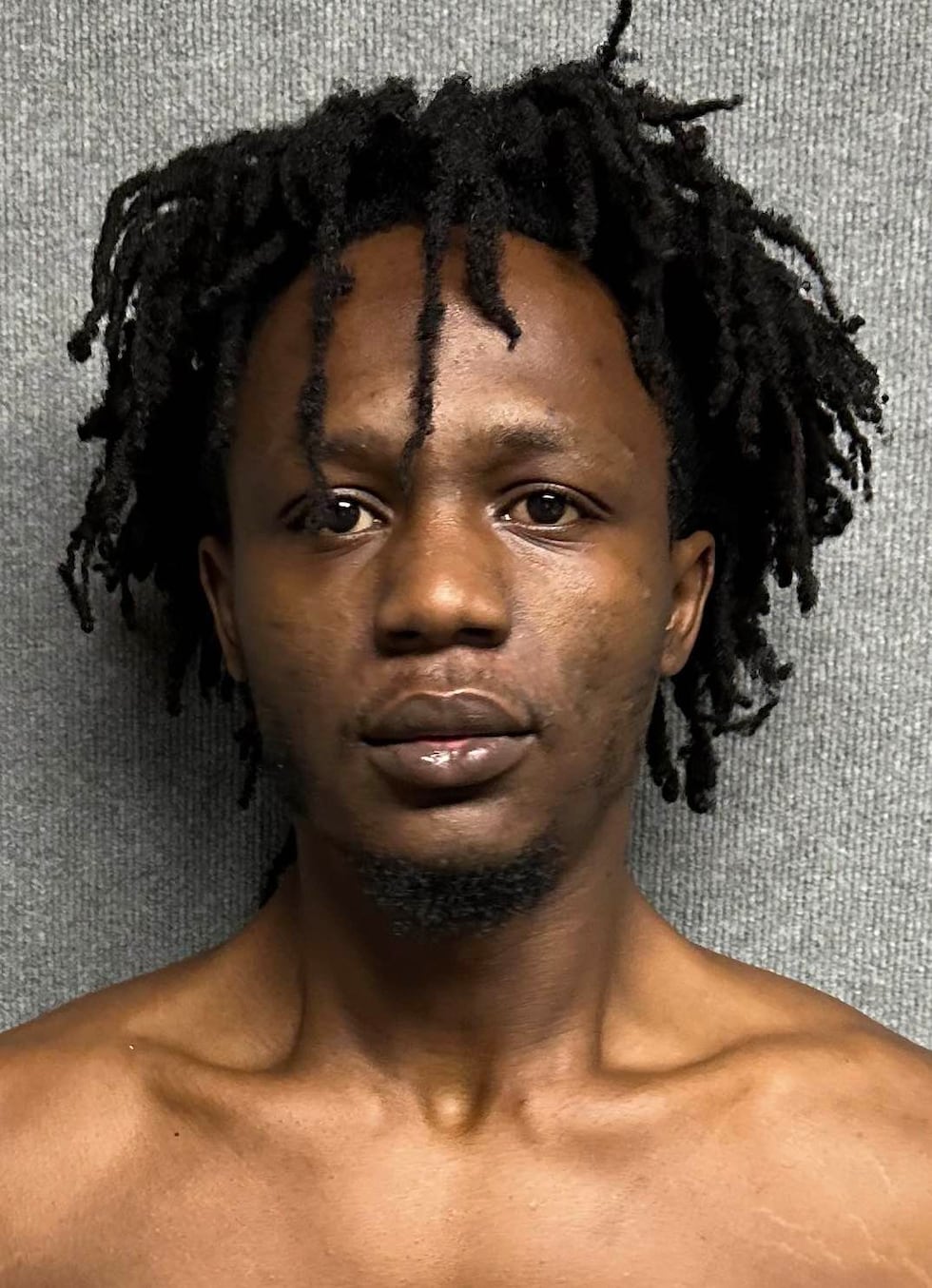 A criminal complaint against Anderson alleges he shot and killed Austell. Anderson was arrested in St. Louis County and his bond was set at $2 million.
The Major Case Squad investigated more than 90 leads after the murder.
Taulby Roach, president of Bi-State Development, said there was a shift change around 5:30 a.m. for contracted security personnel. He said it is not clear at this time what staff was or was not on the train at the time. The security personnel reportedly hop between two or three assigned stations.
MetroLink rider Lamont Reed rides the MetroLink daily to and from work.
"My focus is getting from point A to point B but if anyone should be concerned about it, it's all of us," Reed said.
Reed said when he's on the train, he rarely sees security.
"I often wonder if people think that they can get away with certain things or they kind of study the presence of security on the front end of the train or the back end and what they can get away with," Reed said.
Metro Transit partners with the St. Clair County Sheriff's Department, SLMPD and St. Louis County Police for security. Those officers are armed but other outside security is not.
"These are rigorous, detailed partnerships that we're going to continue to deploy," Roach said. "We'll always be looking at resources as to whether we need to increase or decrease, especially with what our community is asking for."
Cedric Bonner has lived in East St. Louis for nearly 70 years and is now an avid Metro rider.
"it's got me kind of cautious to even ride the train in the daytime," Bonner said.
Metro Transit is updating platforms with fencing and gates. The first phase of that is set for later this year and includes the Jackie Joyner-Kersee Center.
"Tighten up on the security to prevent or try to prevent," Bonner said. "Start searching people like you have metal detectors when you go certain places. Have them on the train."
News 4 asked Metro Transit just how many people there are on the security team. We were told that information and how they are deployed couldn't be shared because it was security sensitive.
News 4 asked for surveillance video from the station but we were told it's part of the active investigation.
Copyright 2023 KMOV. All rights reserved.