CITY SC beats Inter Miami 3-0 following brief rain delay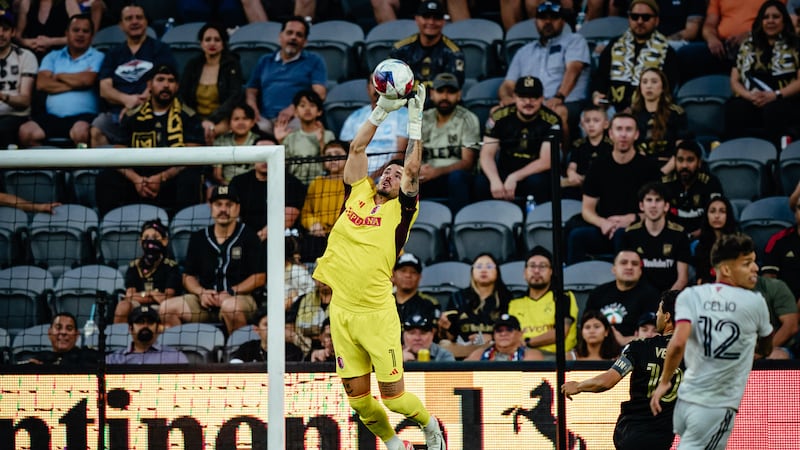 Published: Jul. 15, 2023 at 7:44 PM CDT
ST. LOUIS, Mo. (KMOV) - CITY SC beat Inter Miami 3-0 following a 30-minute rain delay at CITYPARK.
CITY's next match will be on Aug. 20, back at CITYPARK. During the break, CITY fans can catch Tim Parker and Roman Bürki during the All-Star game on July 19.
Live blog
CITY took the lead in the first half with a goal in minute 28 by Sam Adeniran off of a corner kick by Indiana Vassilev.
CITY doubled its lead in minute 29 with another goal from a corner kick. This time Tim Parker headed the ball in off of a kick from Aziel Jackson.
CITY was up 2-0 at halftime.
In minute 79, Eduard Löwen, during his second match back from injury, scored from a set piece right outside Miami's penalty box, bringing CITY to a 3-0 lead.
Pre-game preview
CITY SC had a split stretch of away games by winning against Toronto last Saturday but then taking a hard loss against LAFC 3-0 on Wednesday. Despite the loss to LAFC, CITY remains at the top of the Western Conference with 38 points.
Inter Miami is currently in 15th place in the Eastern Conference and on a 10-game winless streak while they await the start of soccer legend Lionel Messi.
One of CITY's two designated played, Eduard Löwen, made a return on Wednesday after suffering an injury that put him out for four weeks. He's once again listed as an available sub. CITY's other designated player, João Klauss, has been out since April with an injury but posted an Instagram story of a workout on Wednesday.
Tonight will be the last match before MLS goes on a month-long break. During this break, the MLS All-Star game will be on July 19 in Washington D.C. CITY's captain and co-captain, Tim Parker and Roman Bürki, were selected for the All-Star team and will be facing off against Arsenal.
CITY's next game will be back at CITYPARK on Aug. 20 against Austin.
For more information on St. Louis CITY SC, check out our guide to the 2023 season.
For an exclusive look at what fans can expect at CITYPARK on match-day, click here.
Copyright 2023 KMOV. All rights reserved.