Blues get Hayes from Flyers for draft pick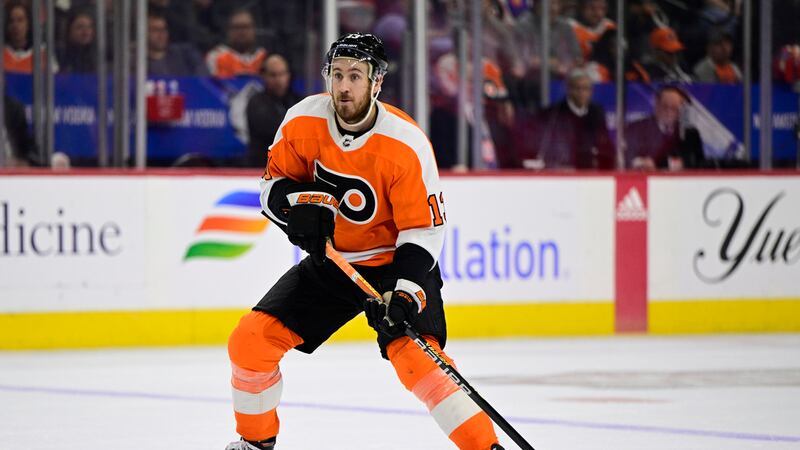 Published: Jun. 27, 2023 at 12:46 PM CDT
ST. LOUIS, Mo. (KMOV) - Amid rumors of a larger trade coming together between the Blues and Flyers, the two teams reached an agreement Tuesday that only involves one NHL player.
The Blues acquired forward Kevin Hays for a sixth-round pick in the 2024 draft. Hayes, 31, was an all-star in 2022-2023, recording 54 points, including 18 goals. He was drafted by the Chicago Blackhawks in 2010.
The Flyers are reportedly picking up half of Hayes' salary for the final three years of his contract.
Over the weekend, rumors were flying that the Blues and Flyers were going to make a trade involving at least one Blues player who would need to waive his no-trade clause, but that deal has not been consummated.
Copyright 2023 KMOV. All rights reserved.