Off-duty DeSoto firefighter dies in crash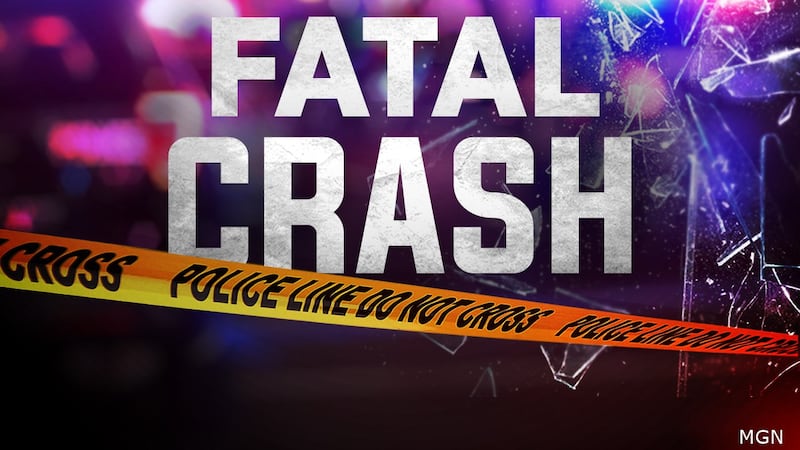 Published: May. 7, 2023 at 3:37 PM CDT
ST. LOUIS, Mo. (KMOV) - An off-duty DeSoto firefighter died in a crash on I-44 in Crawford County on May 5.
The DeSoto Rural Fire Protection District announced the death of Tommy Seegers in a Facebook post, saying in part, "Please pray for Tommy and his entire family during this difficult time, Tommy will be greatly missed by all that knew him."
According to a report by the Missouri State Highway Patrol, Seegers had traveled off of the side of I-44, and when he got back onto the road, he hit the back of another vehicle. Then his car overturned and caught on fire. Seegers was pronounced dead at the scene.
Copyright 2023 KMOV. All rights reserved.