Three major league St. Louis sports teams to play this weekend for the first time in years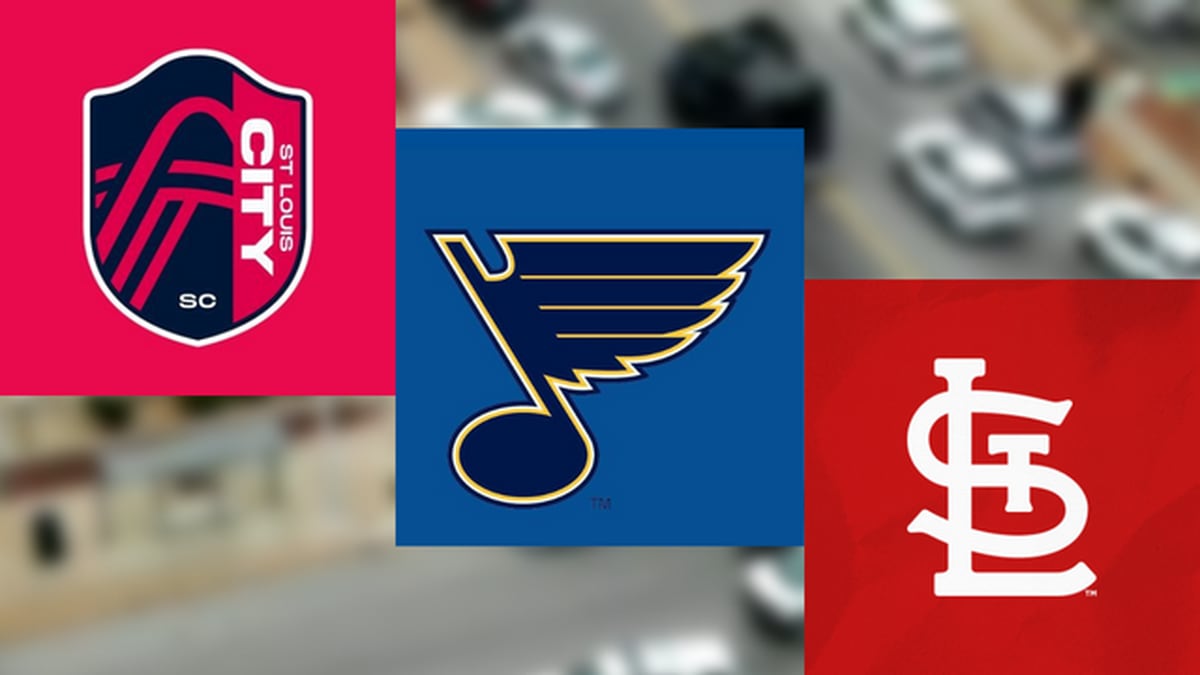 Published: Mar. 31, 2023 at 7:51 AM CDT
ST. LOUIS, Mo. (KMOV) - For the first time since 2015, three major league St. Louis sports teams will play during the same weekend.
St. Louis has been home to three major league teams in the past. But after the Rams' exit in 2016, the Blues and Cardinals were the sole occupants of the city. Now, with St. Louis CITY SC as its newest franchise, St. Louis fans will once again be able to experience three of its teams playing in the same weekend.
On Saturday, the Cardinals face the Blue Jays at 1:15 p.m. at Busch. This will be followed by CITY SC's match against Minnesota United FC at 7:30 p.m., which could see them land a 6-0-0 start to the season. And on Sunday, the Blues play at the Enterprise Center against the Boston Bruins.
Copyright 2023 KMOV. All rights reserved.