Iron County man admits to arson, assault of Forest Service Employee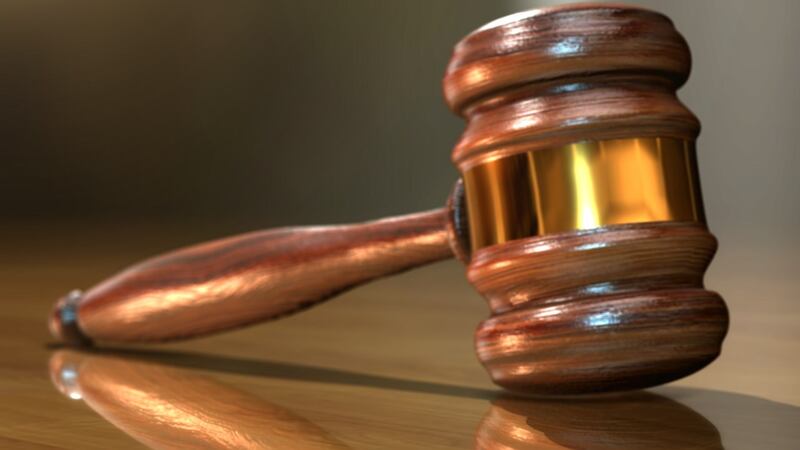 Published: Mar. 21, 2023 at 8:56 PM CDT
ST. LOUIS, Mo. (KMOV) - Lucas G. Henson, 37, pleaded guilty to several crimes from October 2022, including setting fires in the Mark Twain National Forest and assaulting a U.S. Forest Service law enforcement officer.
According to the U.S. Attorney's Office, while out on bond, Henson had stolen a van on Oct. 22, 2022, near Poplar Bluff, Missouri. He then abandoned the van once it ran out of gas and broke into a camper in Poplar Bluff RV Sales and stole items.
The next day Henson stole a pickup truck and burglarized a person's home, stealing a handgun. He then stole a crossbow from a workshop near the home. Henson then crashed the truck in Mark Twain National Forest.
While in the forest, Henson started a fire and burned the handgun and items stolen from the camper. He then fled into the forest.
Officers tracked Henson using dogs, but when officers got close, he started another fire and fled. When officers approached him a second time, he started another fire. He then pointed a crossbow at officers and crossed the Black River. Henson was eventually caught near the river and taken into custody.
The fires Henson set burned 7.61 acres of land. At the time, burn orders were in effect for dry and windy conditions. The firefighting efforts cost $7,228.
Henson's sentencing is scheduled for June 28.
Copyright 2023 KMOV. All rights reserved.