Franklin County man dies in early morning crash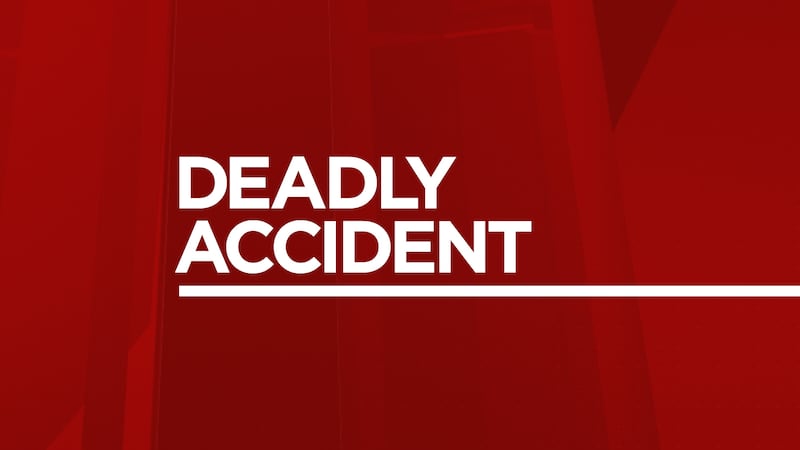 Published: Mar. 19, 2023 at 2:19 PM CDT
ST. LOUIS, Mo. (KMOV) - A Franklin County man died in an early morning car crash Sunday.
Markus Eldringhoff, 20, died after a one vehicle crash on Route J in Gasconade County.
The crash occurred after the car drifted into the northbound lane, and was then overcorrected and swerved off the right side of the road striking a fence and tree.
Eldringhoff was pronounced dead at the scene.
Copyright 2023 KMOV. All rights reserved.