#FillTheTop: Battlehawks offer season tickets for upper deck at The Dome after high demand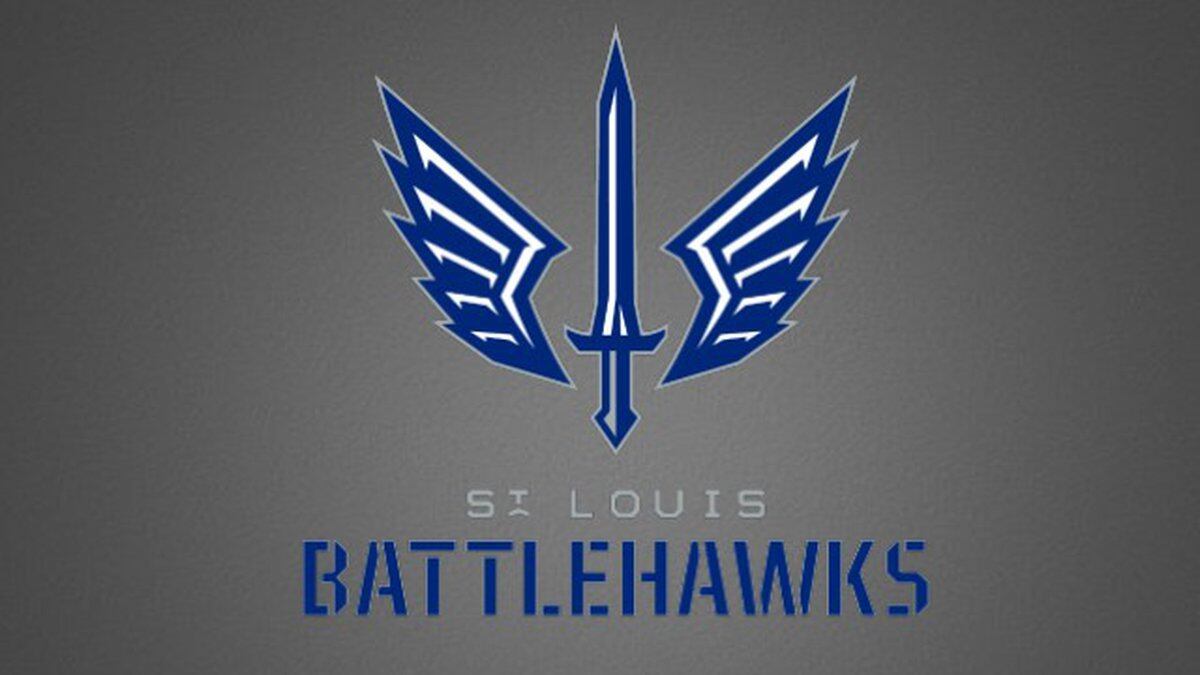 Published: Feb. 24, 2023 at 6:30 PM CST
ST. LOUIS (KMOV) -- The Battlehawks are preparing for the team's first home game on March 12. And due to high demand, season tickets are being offered for the upper deck at $40 per seat per game.
The team has been nothing short of exciting after starting the season with two comeback wins. The second win happened Thursday with a field goal to secure a 20-18 win as the clock ran out in the fourth quarter.
More information on season ticket options can be found here.
Copyright 2023 KMOV. All rights reserved.