Battlehawks win on field goal as time expires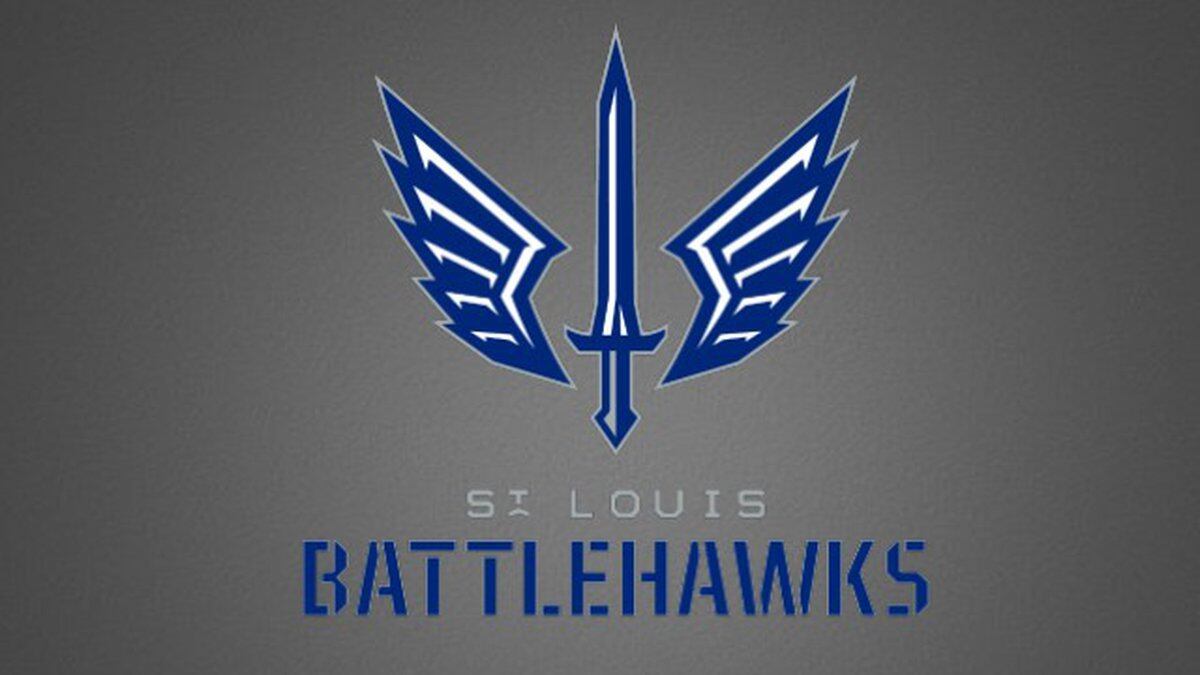 Published: Feb. 24, 2023 at 8:20 AM CST
ST. LOUIS, Mo. (KMOV) - The Battlehawks are 2-0 thanks to more late heroics.
Almost a week after winning their opening game with a late touchdown, the Battlehawks rallied from a 12-0 deficit, beating the Seattle Sea Dragons 20-18 on a field goal as time expired.
The Battlehawks took the lead with 7:14 left when AJ McCarron threw a 44-yeard touchdown pass to Hakeem Butler. Seattle then took a one-point lead with 1:21 left, which set the stage for one final drive.
After AJ McCarron led the offense into field goal range, Donald Hagerman kicked a 44-yard field goal as time expired, clinching the victory.
The Battlehawks visit the DC Defenders in Week 3 before they open their home schedule at the Dome America's Center against the Arlington Renegades on March 12.
Copyright 2023 KMOV. All rights reserved.